Warning!
Success!
Read interesting news stories and advice articles from ERA's team in our News. If you have any suggestions of topics you would like us to cover please contact us and let us know; or you have a specific question why not ask one of our ERA Expert's for help.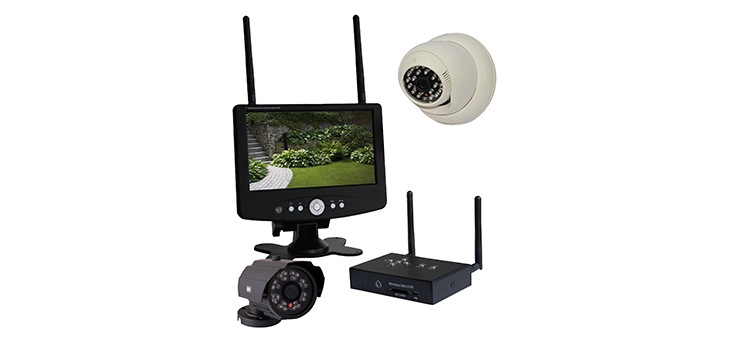 07/12/15
As soon as the clocks go back, it seems instinctive to prepare ourselves for hibernation. Longer, darker nights creep in leaving homeowners and their occupants more vulnerable to burglary. Making sure your property is secured in the winter months is ... Read More
23/09/15
Most of us are fairly accustomed to technology in our everyday lives – from smart phones to streaming music online, even monitoring pets via an app is completely normal in today's world. At ERA we recognise that managing your home security shoul... Read More
21/09/15
We've partnered with the Master Locksmiths Association to offer every UK homeowner a free security survey through our ERA Approved Partner scheme. Read More
25/03/15
Black Country Living Museum's Willenhall-based Locksmith's House has recently announced support from local home security company ERA. Read More
19/03/15
Over the last four weeks over 70 members of the MLA have taken part in focus groups carried out by our MLA Expo partner ERA. The purpose of the focus groups was to enable ERA to develop the MLA/ERA Approved Partner scheme which is being launched thi... Read More
Blog Archives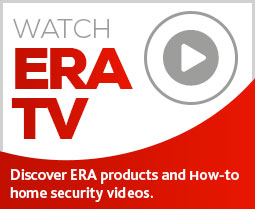 Subscribe to ERA news
Keep up to date with the latest home security news, products and updates with the ERA home Security newsletter.