To register for your Total Security Guarantee please complete the form below. Once registration is complete you will be emailed your Total Security PDF certificate.
Homeowner Registration Form
Visit ERA Total Security Terms and Conditions here.
Security Guarantees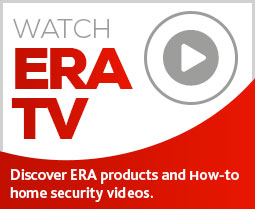 Subscribe to ERA news
Keep up to date with the latest home security news, products and updates with the ERA home Security newsletter.