185th Anniversary of ERA Home Security
Celebrating nearly two decades of ERA

In 2023, ERA celebrates its 185th anniversary.
Since 1838, we have been designing and manufacturing locks to help improve the security of our customers. We were created and are still based in the heart of the West Midlands, and our locality helps us to develop our business.
We know a lot about the best ways to keep British homes secure – that's why door and window fabricators and installers, locksmiths and police authorities across the country have looked to ERA as security experts for many years. Our innovative locks, handles and hinges have provided peace-of-mind to generations of British homeowners and will continue to do so for future generations.
A Brief History
ERA started off life in 1838 when John Reynolds began his own locksmith business in Willenhall. As the years went by, Ralph Morris, a fifth generation locksmith, would join ERA in 1939 and play an important part in our future....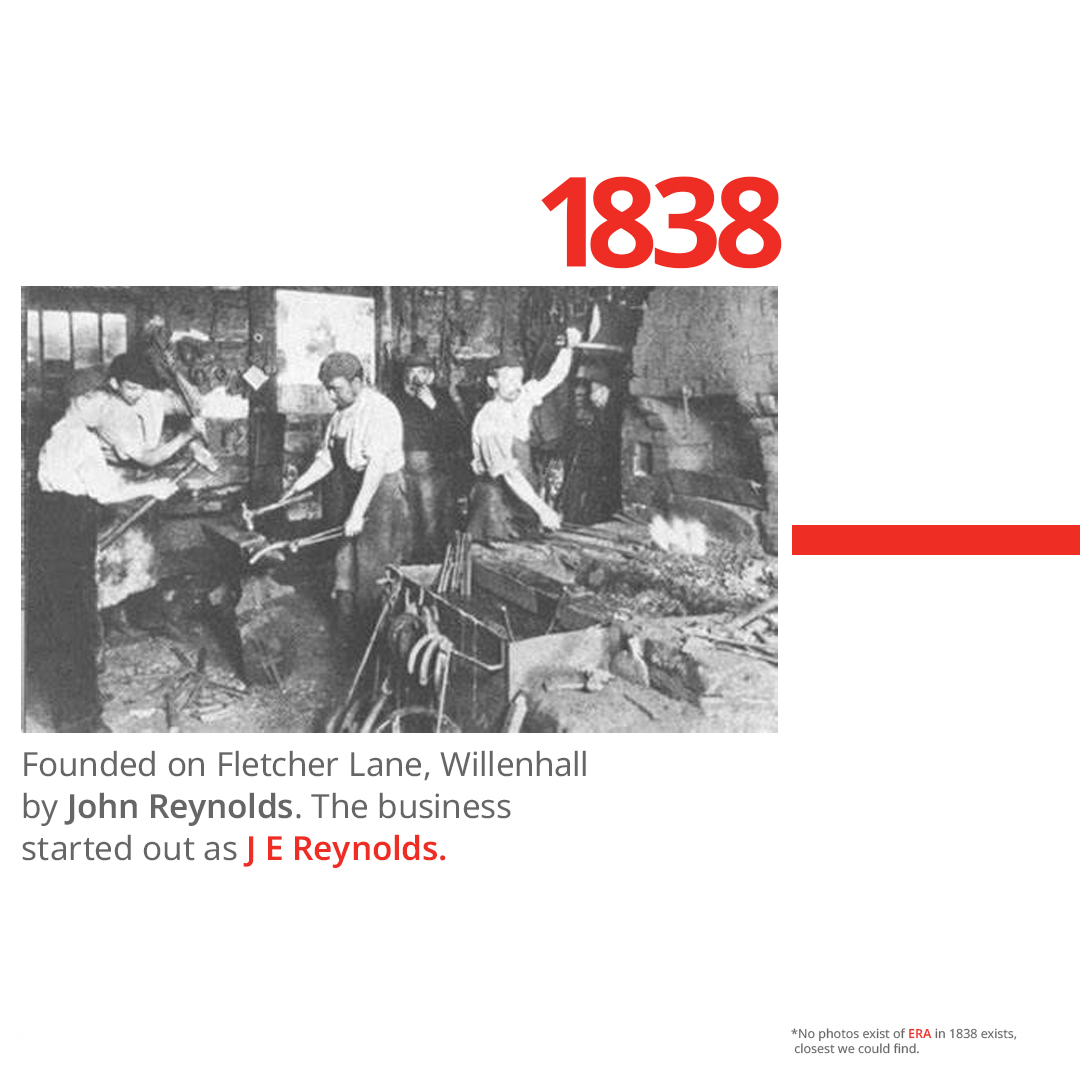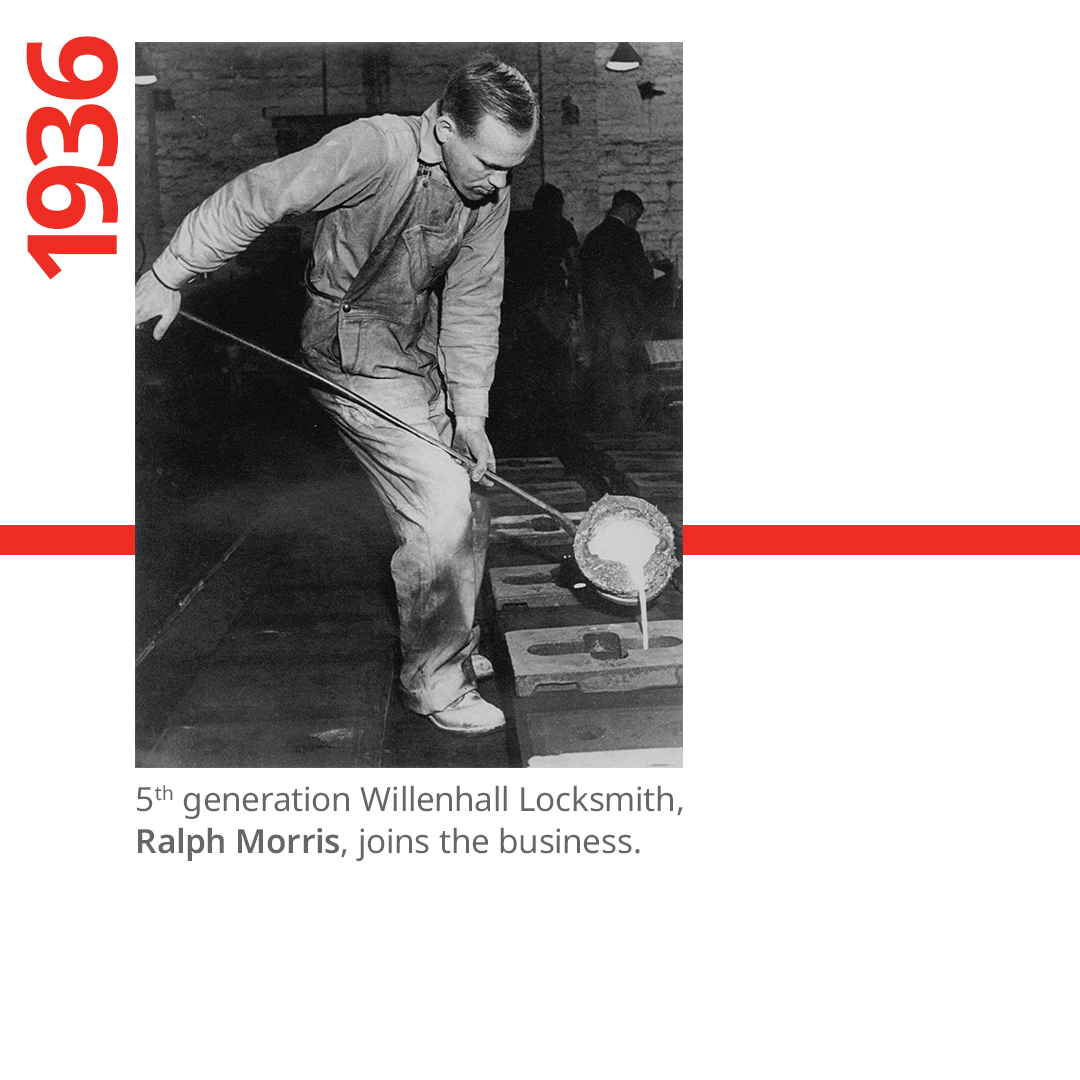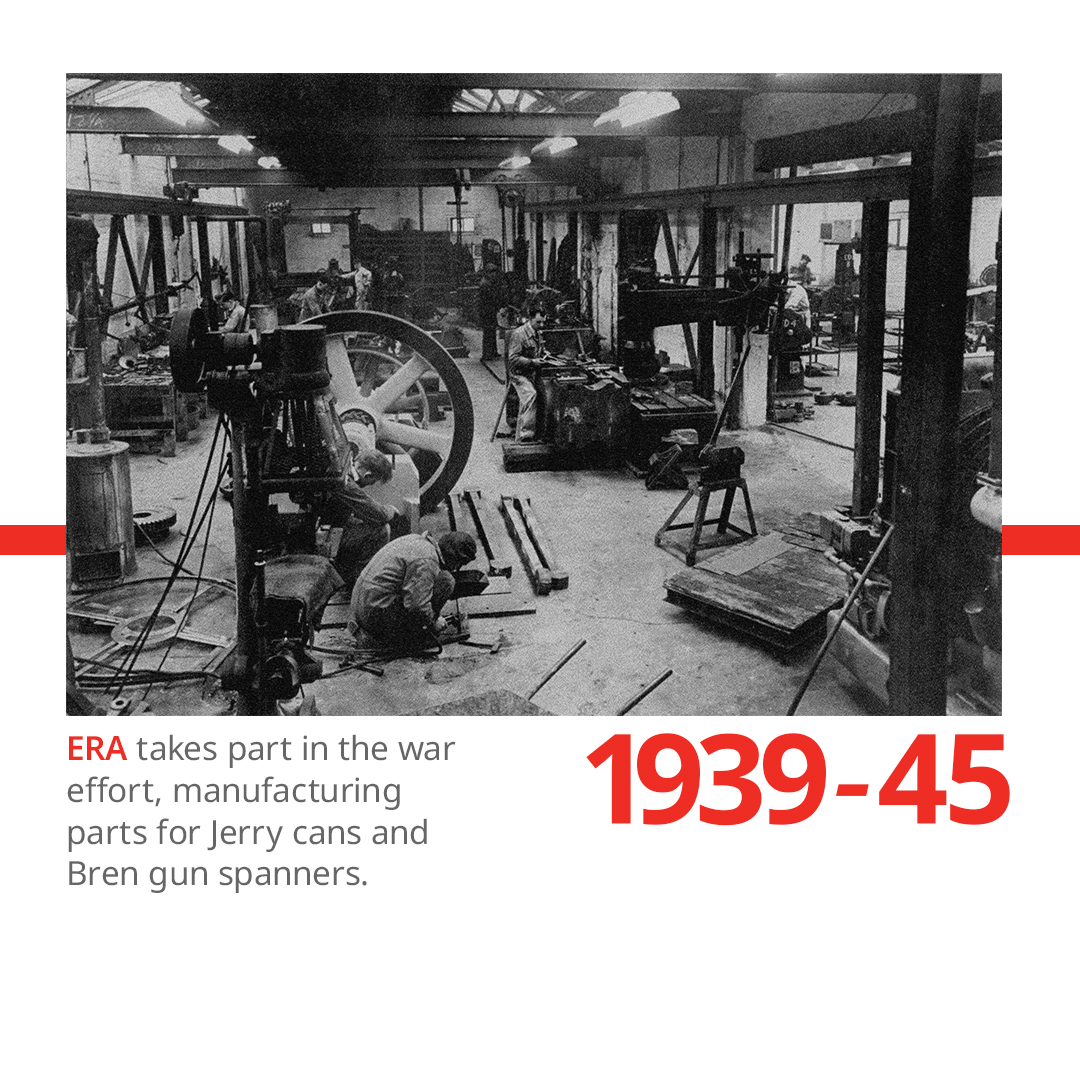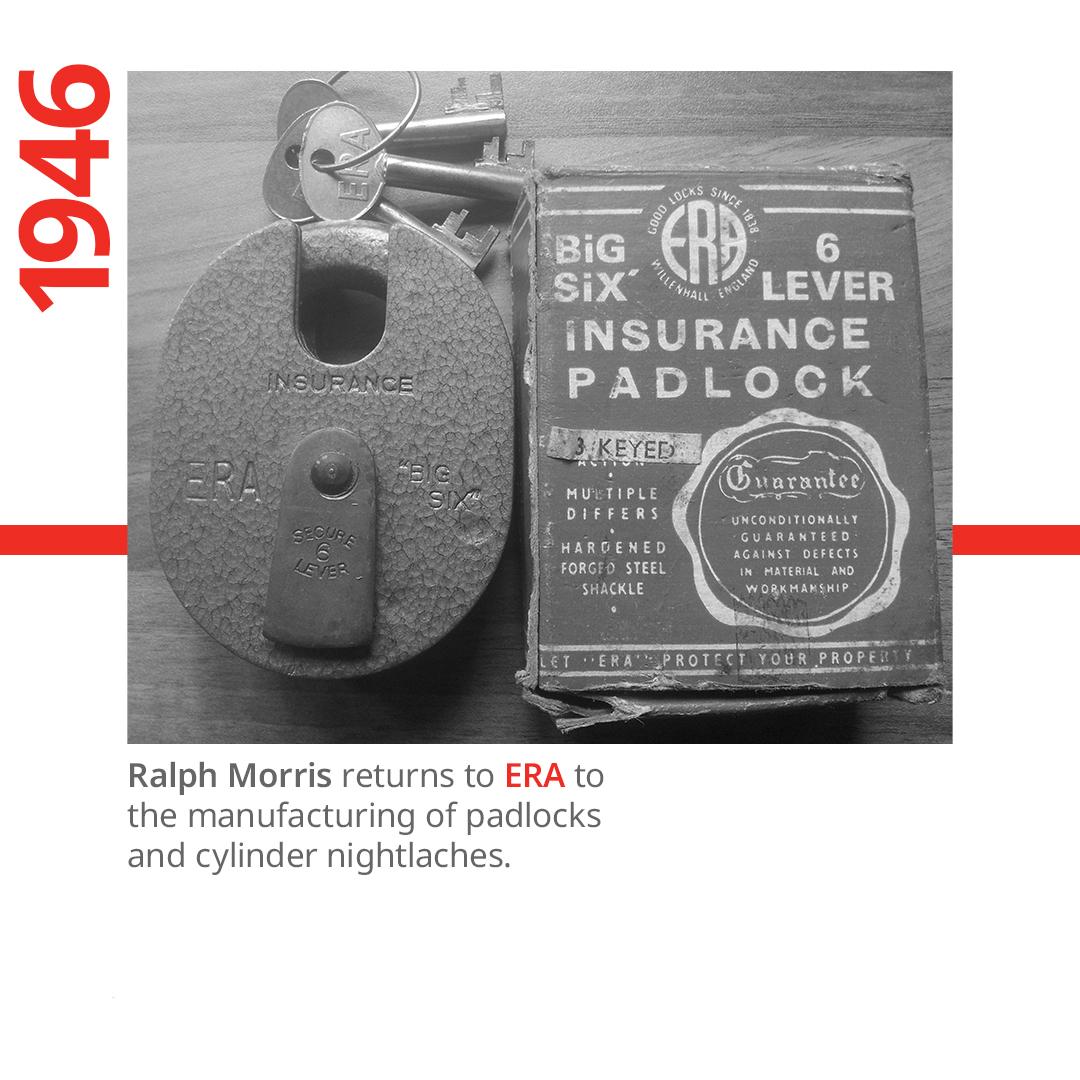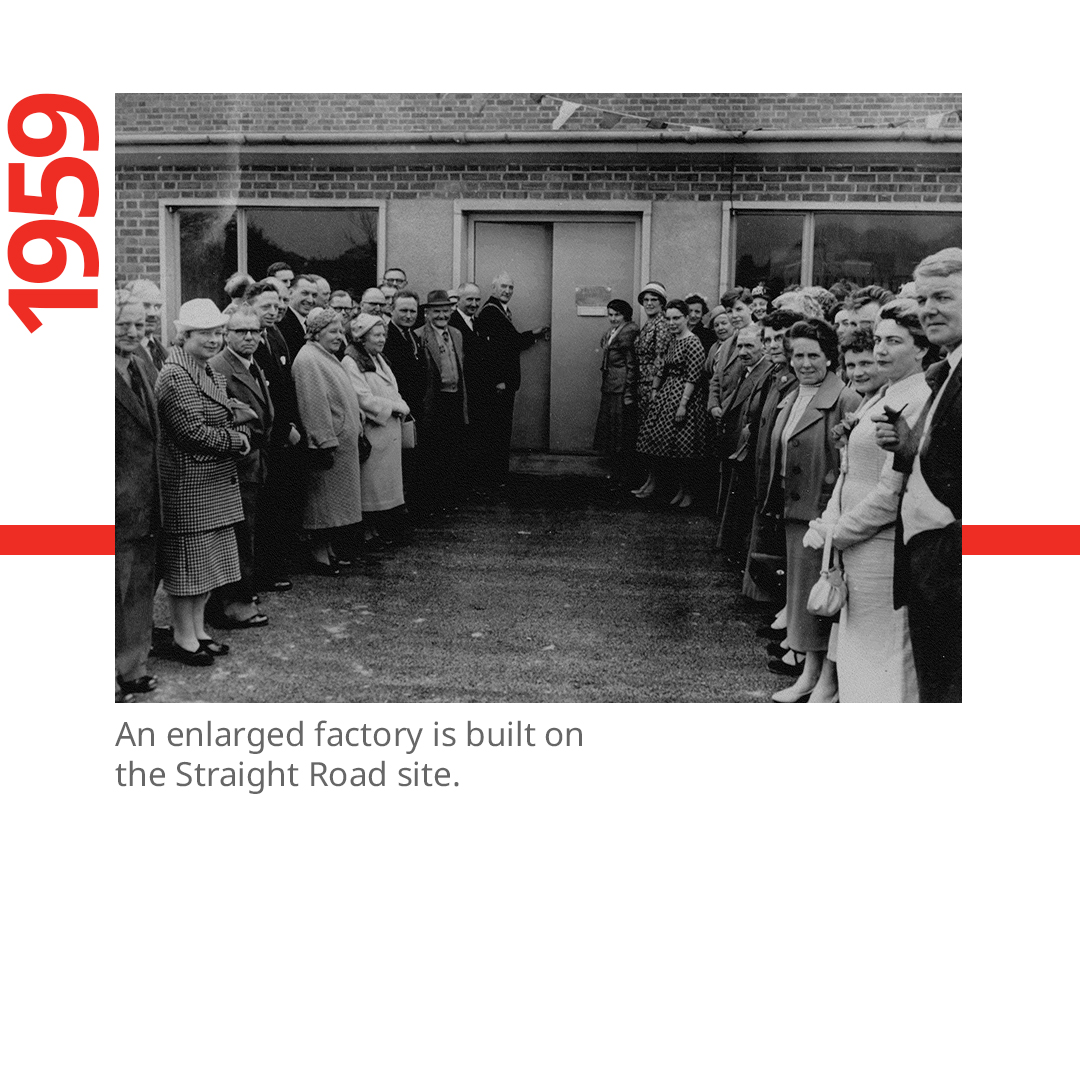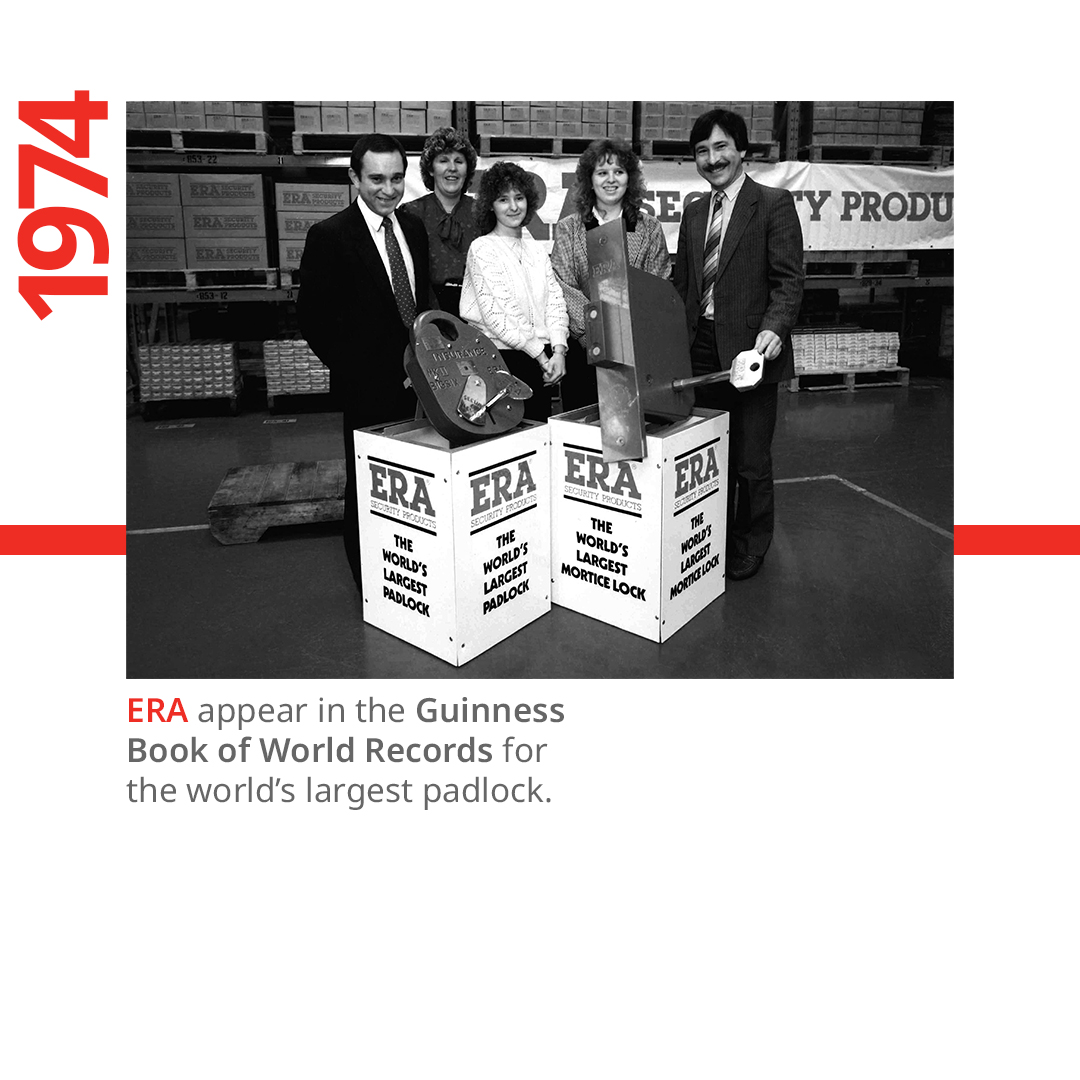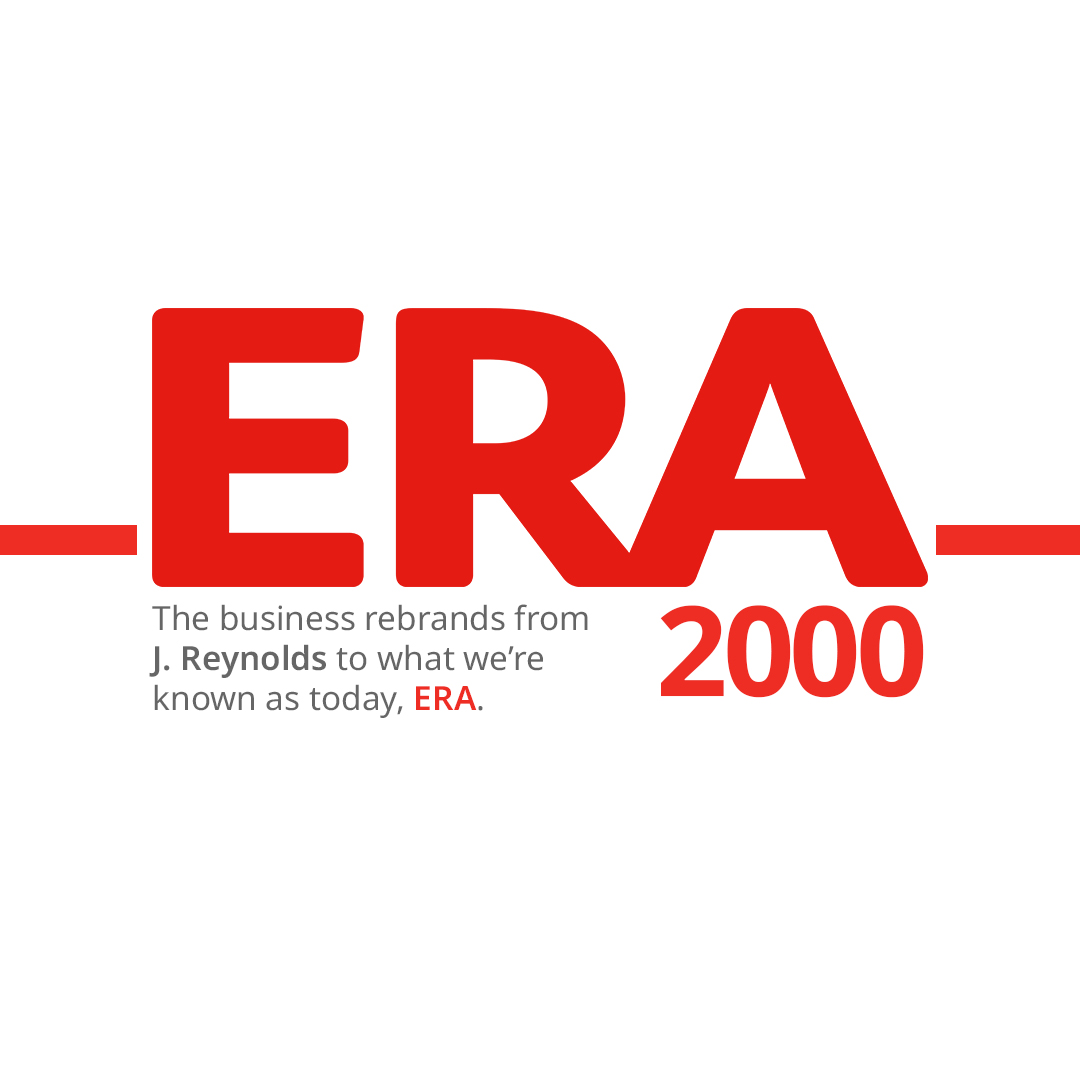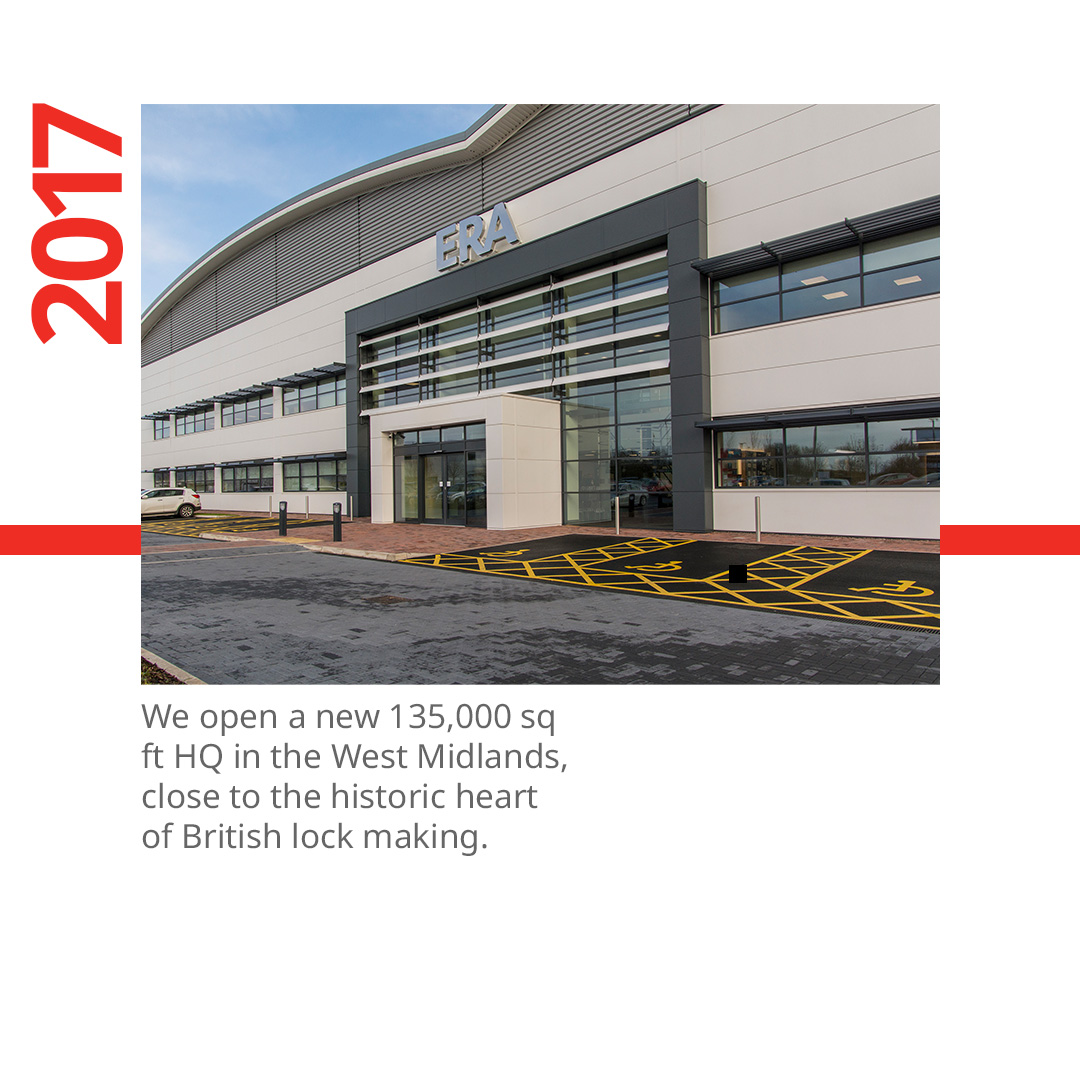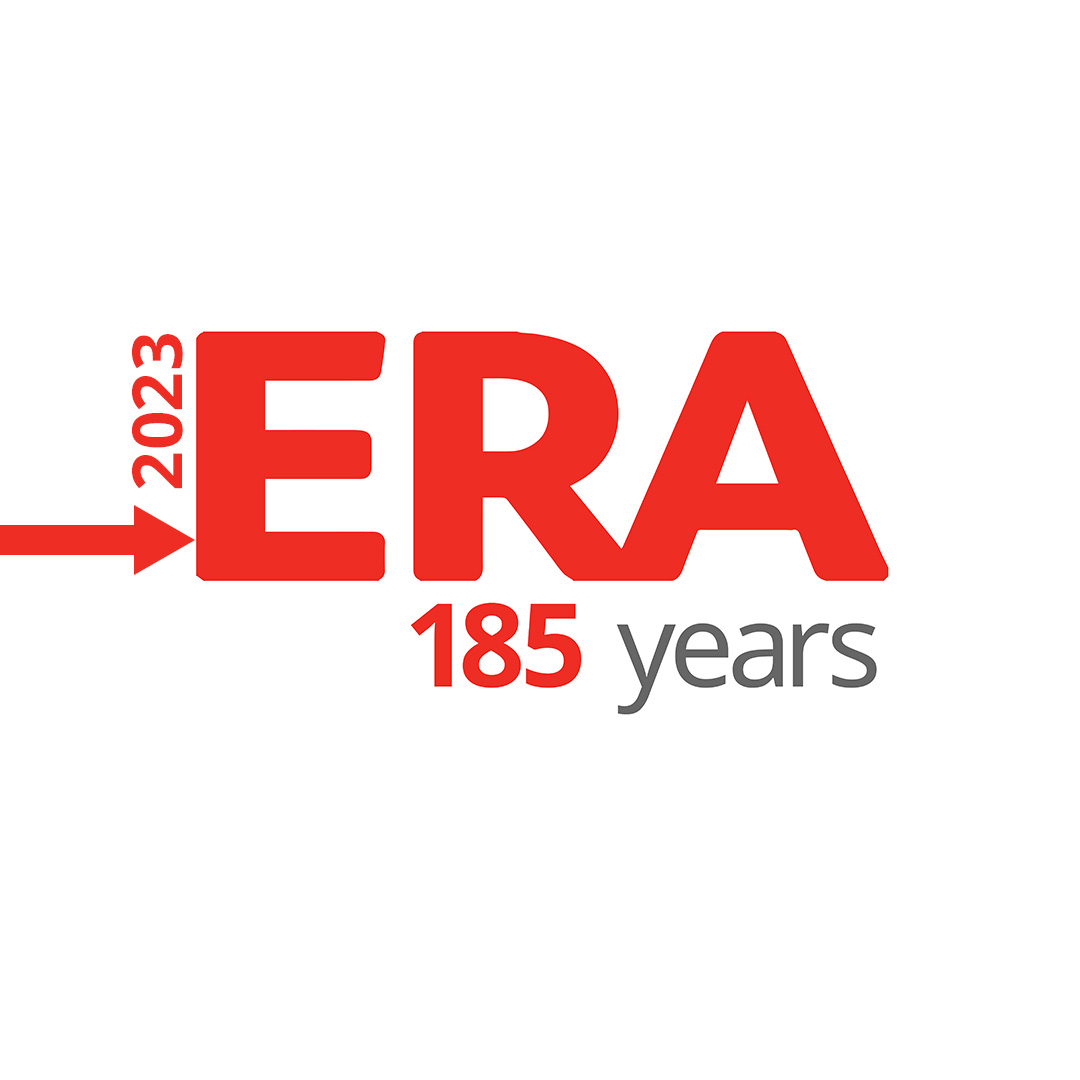 Keep checking back to this page with updates on our 185th Anniversary.