The Locksmith's House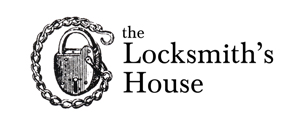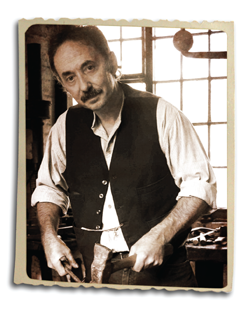 Kindly supported by ERA and part of The Black Country Living Museum, The Locksmith's House in Willenhall celebrates the efforts of the small family-run lock making businesses which thrived over a century ago.
Working from the back yards of their own houses, hundreds of small family businesses evolved. A visit to the Locksmith's House demonstrates how such a business operated alongside family life and our lock display gallery offers an insight into some extraordinary locks from across the ages.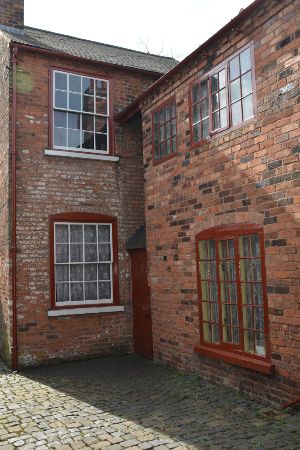 The building was home to the Hodson family of lockmakers from around 1904 to 1983. The family home and their backyard workshops are typical of the kind of small, family run lock making business which once thrived in Willenhall.
Open for pre-booked Group, School visits or special events only. To book, please contact The Locksmith's House Bookings c/o The Black Country Living Museum:
Tel - 0121 520 8054
Email - bookings@bclm.com
Website - The Lockmsith House