Warning!
Success!
Read interesting news stories and advice articles from ERA's team in our News. If you have any suggestions of topics you would like us to cover please contact us and let us know; or you have a specific question why not ask one of our ERA Expert's for help.
22/06/20
A nightlatch allows you to look after your home security and keep your children happy. It opens the window just a slight amount, making it extremely difficult for someone to gain entry unlawfully from the outside. Read More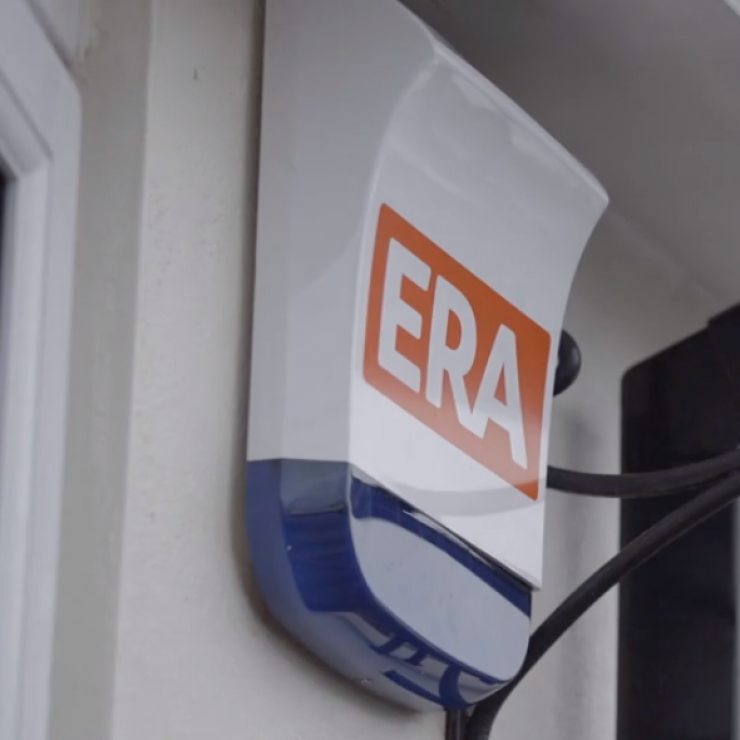 18/05/20
We have put together a comprehensive range of home security solutions that allows you to find the right products to protect your home Read More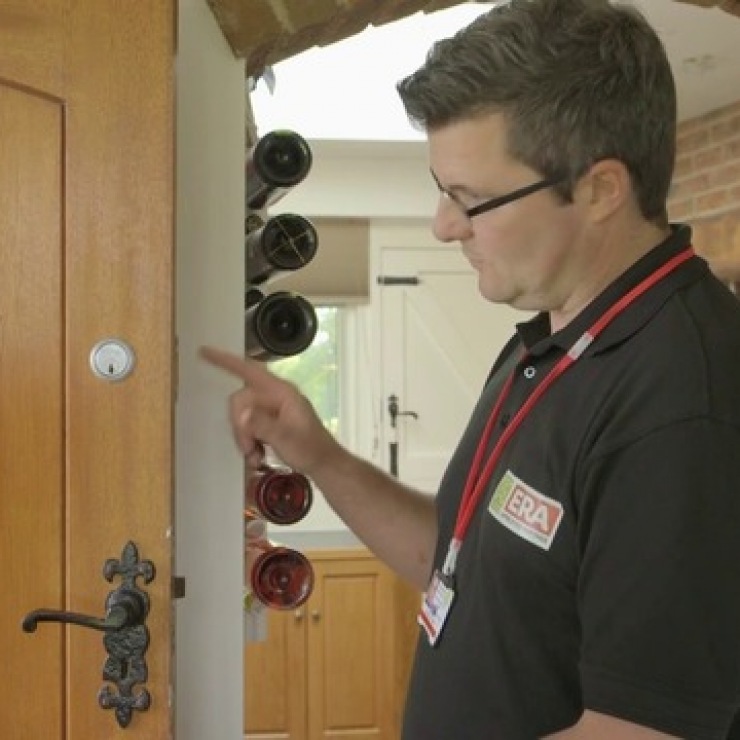 13/05/20
There are many different ways to improve your front door security with ERA, with the following two approaches the simplest way to achieve what you are looking for. Read More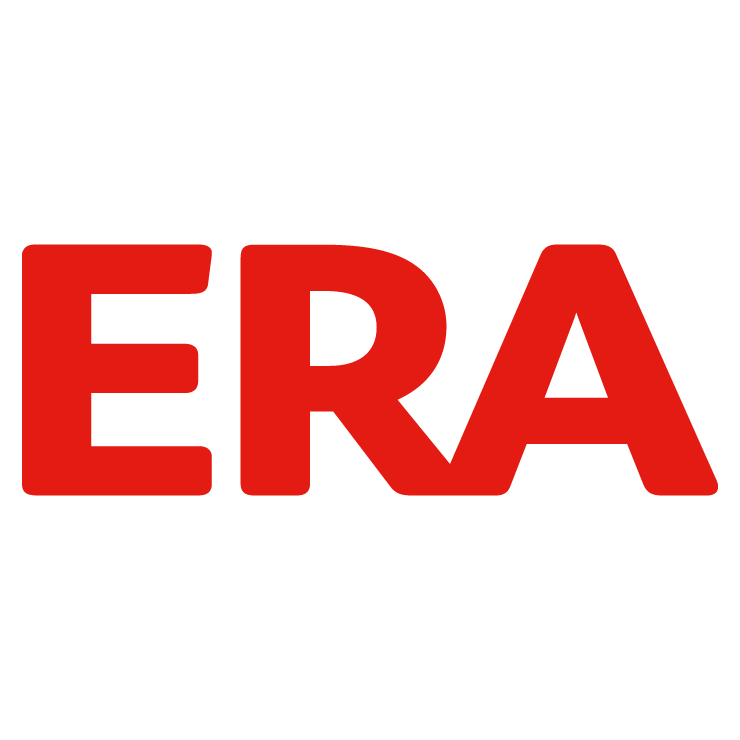 29/04/20
Whist lockdown is continuing, ERA have implemented a number of changes in our ways of working and are currently functioning with a small team to manage deliveries, process orders and provide customer support. Read More
23/03/20
For the last 180 years the ERA team has provided a total security solution for countless households throughout the country. We have been leading the home security sector for 175 years. Read More
Blog Archives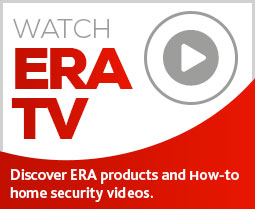 Subscribe to ERA news
Keep up to date with the latest home security news, products and updates with the ERA home Security newsletter.