Warning!
Success!
Read interesting news stories and advice articles from ERA's team in our News. If you have any suggestions of topics you would like us to cover please contact us and let us know; or you have a specific question why not ask one of our ERA Expert's for help.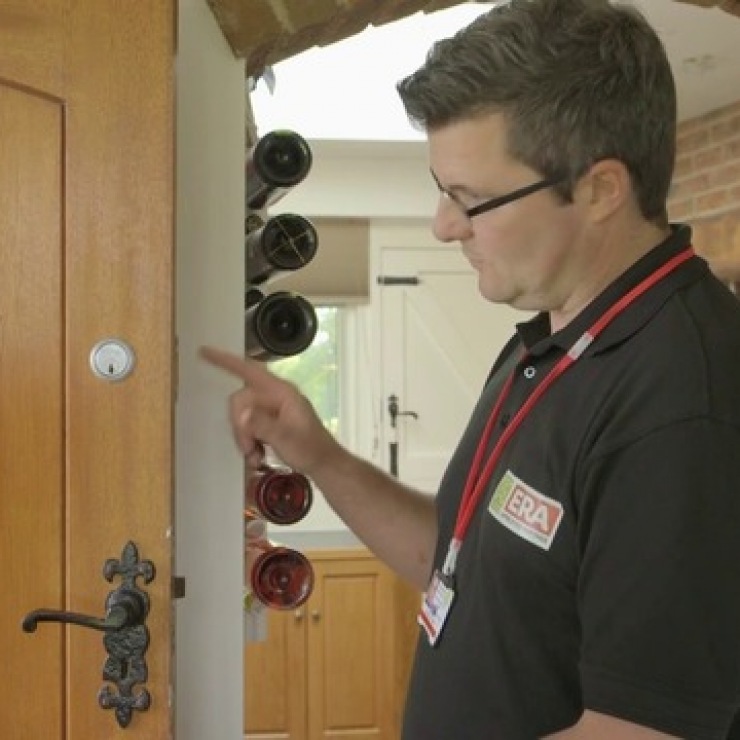 02/12/19
At ERA, we take home security very seriously. That is why we would always advise our customers to check their home security solutions on a regular basis. Read More
27/11/19
The game has changed dramatically since the invention of video doorbells, and at ERA we are proud to offer front door security solutions that will significantly improve your home security in an incredibly simple way. Read More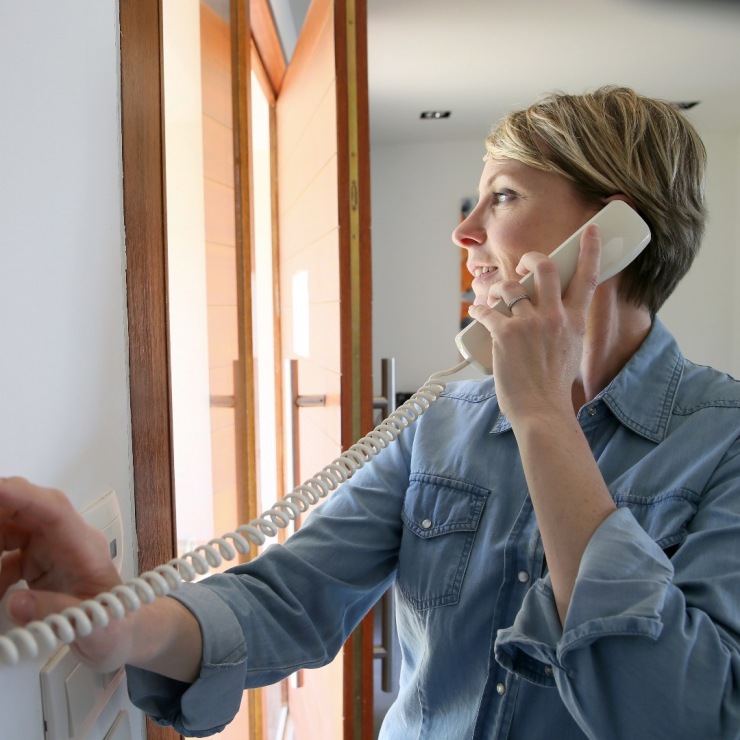 11/11/19
The modern home is becoming smarter by the year. We can now control the heating and lighting in our homes via our smartphones, and the same can be said of many aspects of home security. Read More
28/10/19
Home security should be looked at in various different parts, with individual items making up a whole that works smoothly and interconnects with every other item as part of a wider network. Read More
15/10/19
Home security systems have changed for the better over recent years and the wide range of smart security products and different ways to secure your home ensure that there is something for every unique requirement. Read More
Blog Archives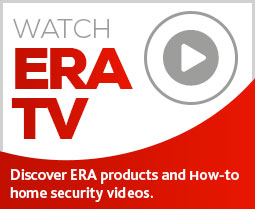 Subscribe to ERA news
Keep up to date with the latest home security news, products and updates with the ERA home Security newsletter.