Warning!
Success!
Read interesting news stories and advice articles from ERA's team in our News. If you have any suggestions of topics you would like us to cover please contact us and let us know; or you have a specific question why not ask one of our ERA Expert's for help.
22/11/20
During winter especially, it can feel like your outbuildings are completely separate from the main building. How can you make sure they are secure during these long months? Read More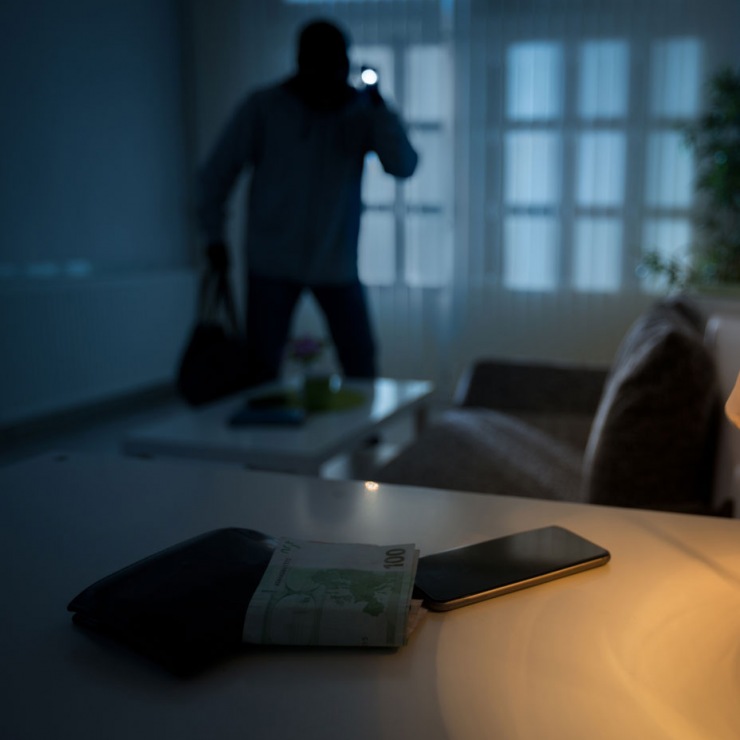 26/10/20
Smart home security products come in the form of wireless alarm systems, video doorbells, sensors and cameras, all of which are easy to install, easy to manage and control and provide you with instant access to live feeds and data about how protected... Read More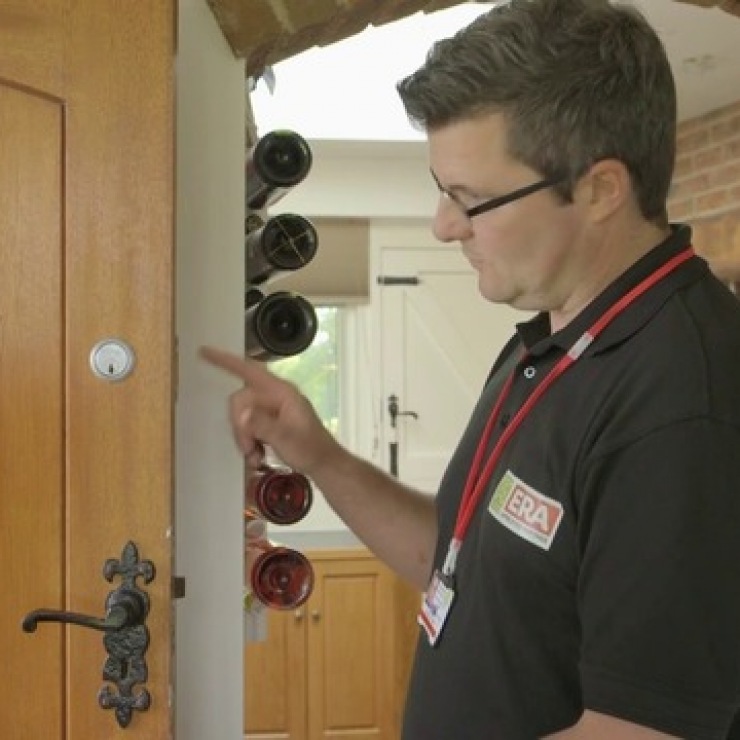 12/10/20
You can trust in ERA to provide you with the best home security solutions on the market today. Read More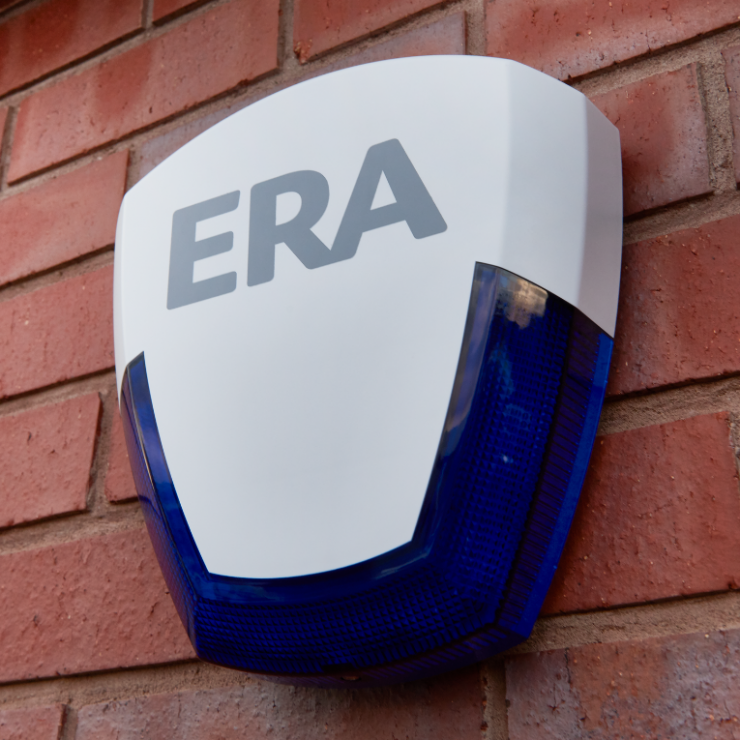 28/09/20
With one system, one smartphone app and a wide range of home security capabilities, the ERA Protect Smart Security range brings you the ultimate peace of mind in your home. Read More
14/09/20
The launch of the ERA Protect range brings you the best smart security system that you can find on the market today. Read More
Blog Archives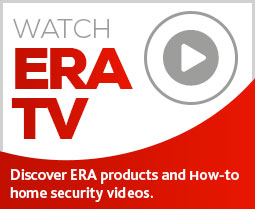 Subscribe to ERA news
Keep up to date with the latest home security news, products and updates with the ERA home Security newsletter.