Warning!
Success!
Read interesting news stories and advice articles from ERA's team in our News. If you have any suggestions of topics you would like us to cover please contact us and let us know; or you have a specific question why not ask one of our ERA Expert's for help.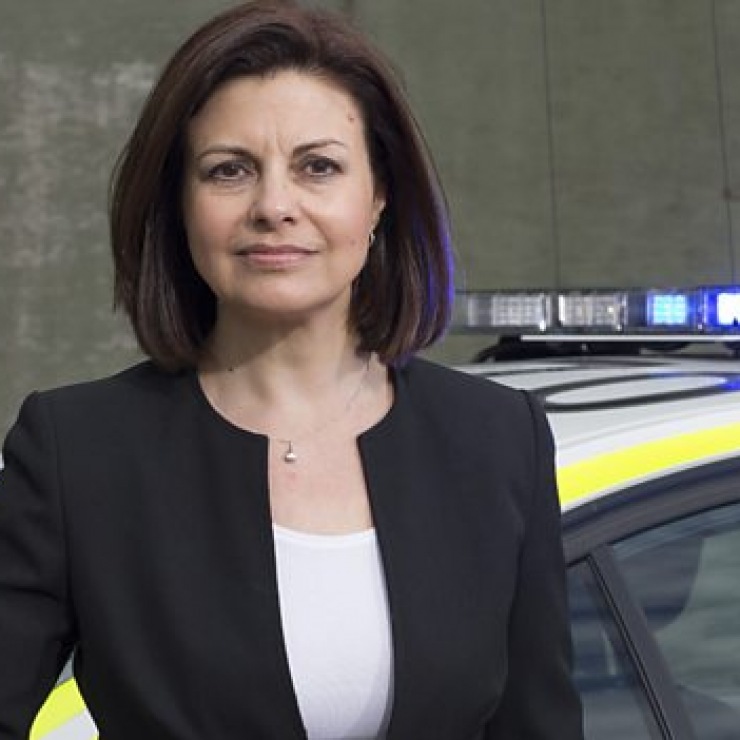 12/07/18
Crime Prevention Expert Jacqui Hames, talks home security for ERA every month. Detective for 30 years and former Crime Watch Presenter for 16 of those years, it is a great read to get her thoughts from both a personal and expert viewpoint. Read More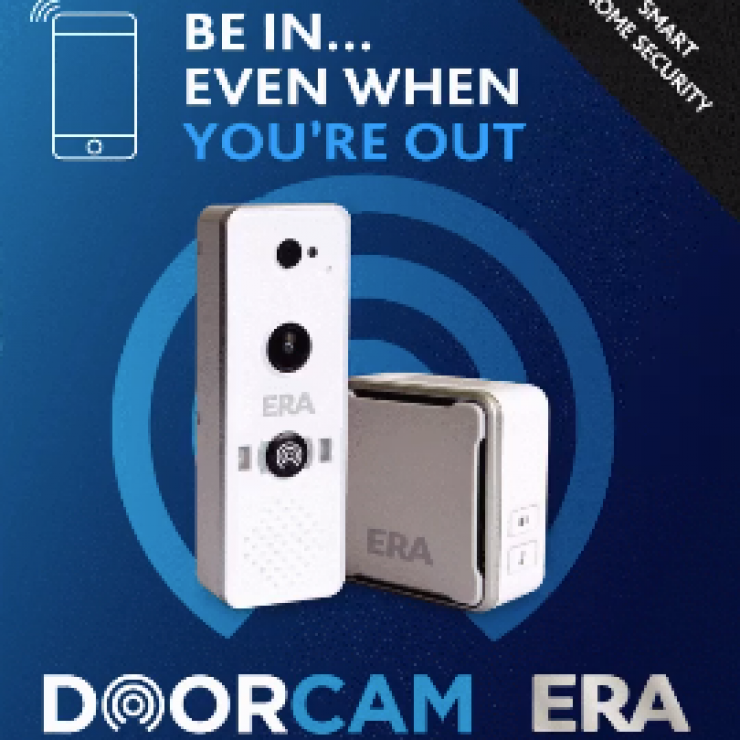 25/06/18
With modern security, such as the DoorCam smart home Wi-Fi video doorbell, you can easily make the challenge of security much easier to juggle around. Read More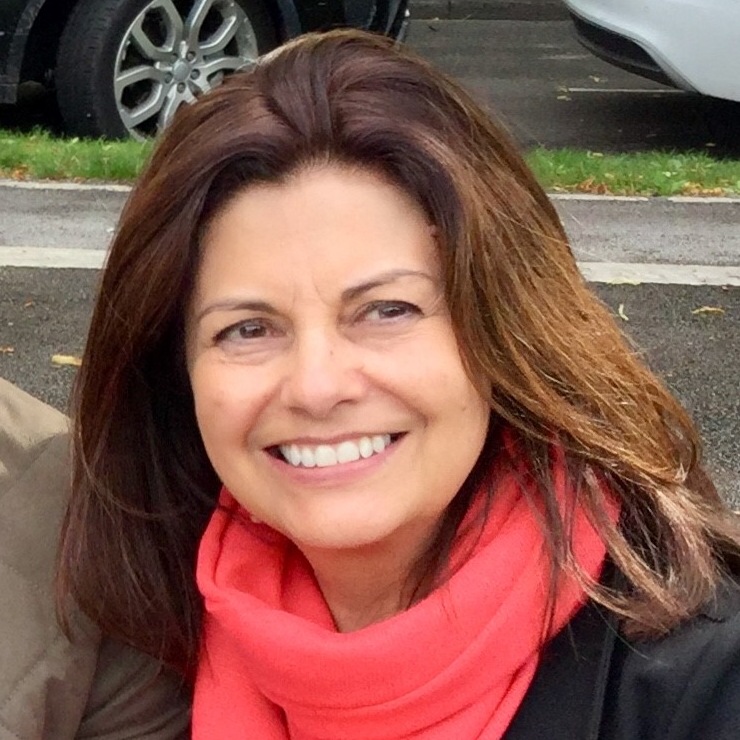 14/06/18
Jacqui Hames, Detective of 30 years and former Crime Watch presenter, talks about the holidays and securing your home Read More
10/06/18
While some people are wary of the 'smart' world and its dominance over standard technology, it's easy to see just how effective smart technology has become, it offers us a new and far more modern means of security. Read More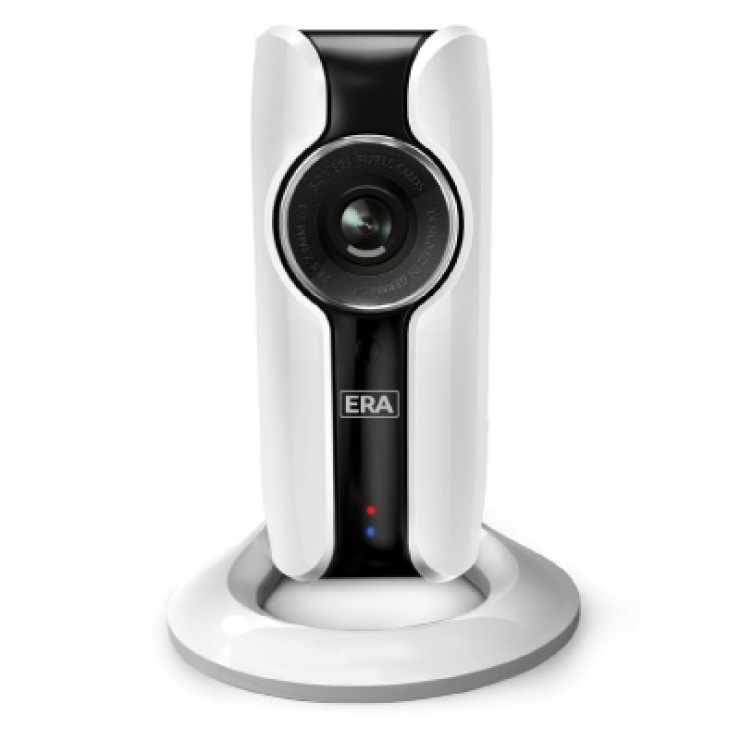 21/05/18
For anyone looking to help keep their home secure, one of the best investments that you can make is in the HomeCam Camera. Read More
Blog Archives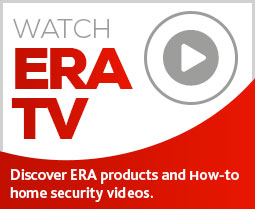 Subscribe to ERA news
Keep up to date with the latest home security news, products and updates with the ERA home Security newsletter.