Warning!
Success!
Read interesting news stories and advice articles from ERA's team in our News. If you have any suggestions of topics you would like us to cover please contact us and let us know; or you have a specific question why not ask one of our ERA Expert's for help.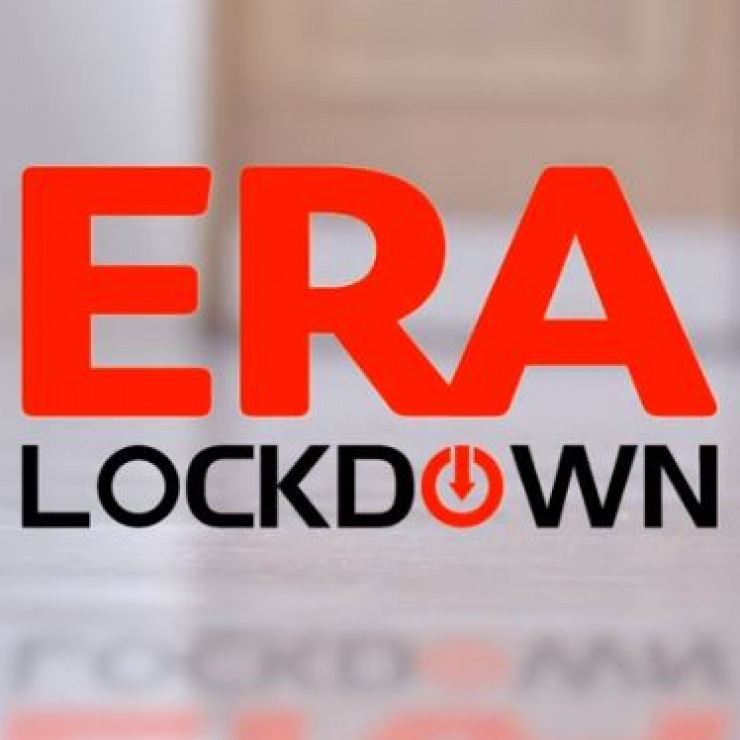 23/10/18
The ERA Lockdown as a way of quickly barricading a door without the need of the locks. It can help you buy some precious seconds to hide and prevent the intruder from gaining entry to the room you are in. Read More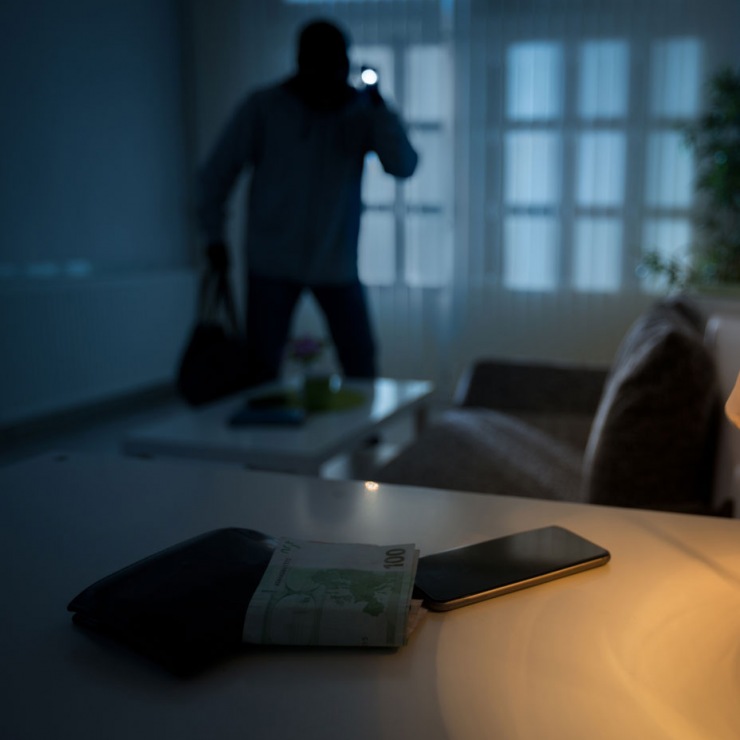 16/10/18
Safeland is a free communicating system that allows you to bring the whole community together with a simple to use app. Find out more about Safeland and how it can help create a safe community for you and your neighbours. Read More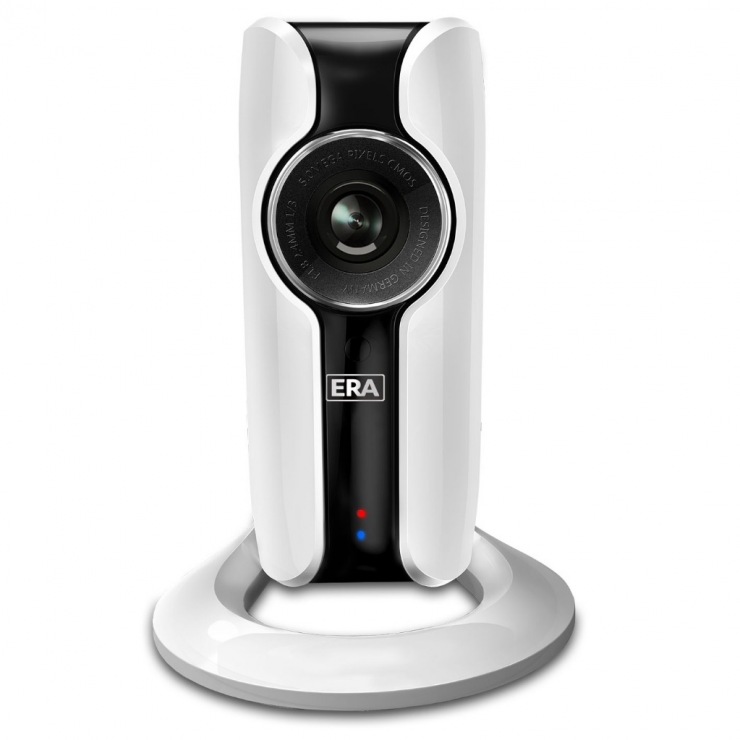 09/10/18
The benefits of a home security camera system are well documented, with the element of a physical camera acting as a deterrent to potential intruders. What about the benefits of a WiFi home security camera? Read More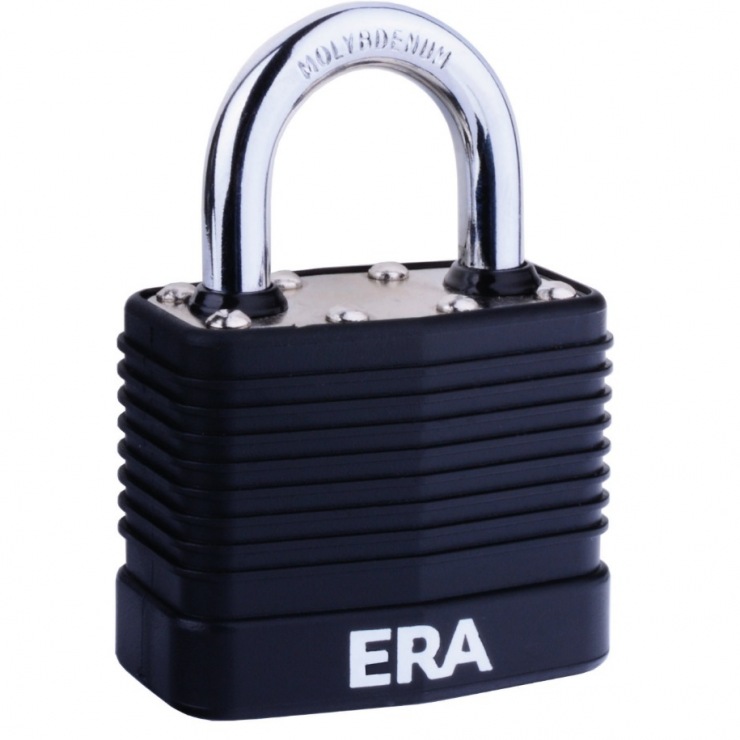 27/09/18
The range of padlocks produced by ERA are suitable for all applications that require a solid, secure padlock. Read More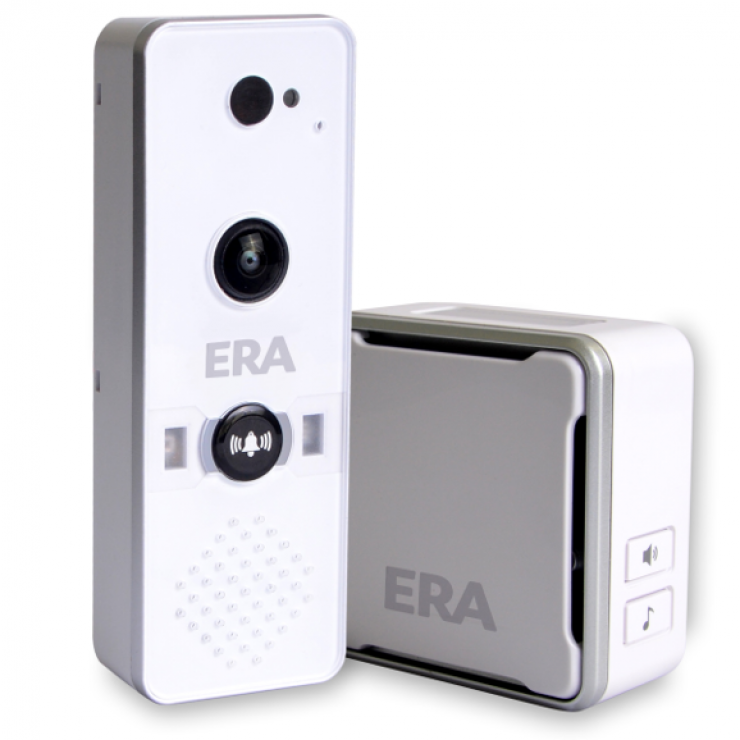 24/09/18
This video doorbell is unlike any other that you'll have seen before. Not only does it act as a smart security camera that allows you to view the area outside your house even when elsewhere Read More
Blog Archives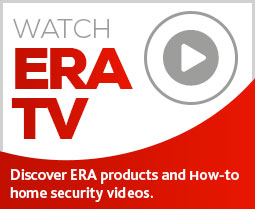 Subscribe to ERA news
Keep up to date with the latest home security news, products and updates with the ERA home Security newsletter.