Warning!
Success!
Read interesting news stories and advice articles from ERA's team in our News. If you have any suggestions of topics you would like us to cover please contact us and let us know; or you have a specific question why not ask one of our ERA Expert's for help.
24/01/18
As well as the more traditional ways of securing your home, ERA launched a range of Smarthome alarms and intercom systems that can add a further layer of protection and security to your home Read More
15/01/18
When choosing an alarm and video system, you should be looking for a product that is trusted and reliable. ERA has been giving their customers access to the widest range of products designed to work together that total security solution for your home... Read More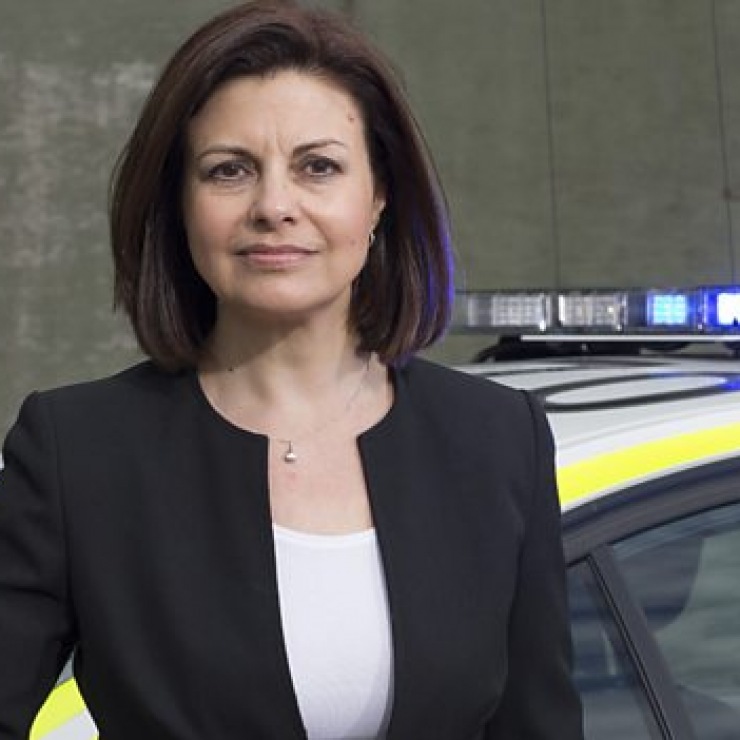 07/01/18
Jacqui Hames talks about starting the New Year with a renewed sense of energy and her motivation to spread the word about keeping ourselves and loved ones safe.  Read More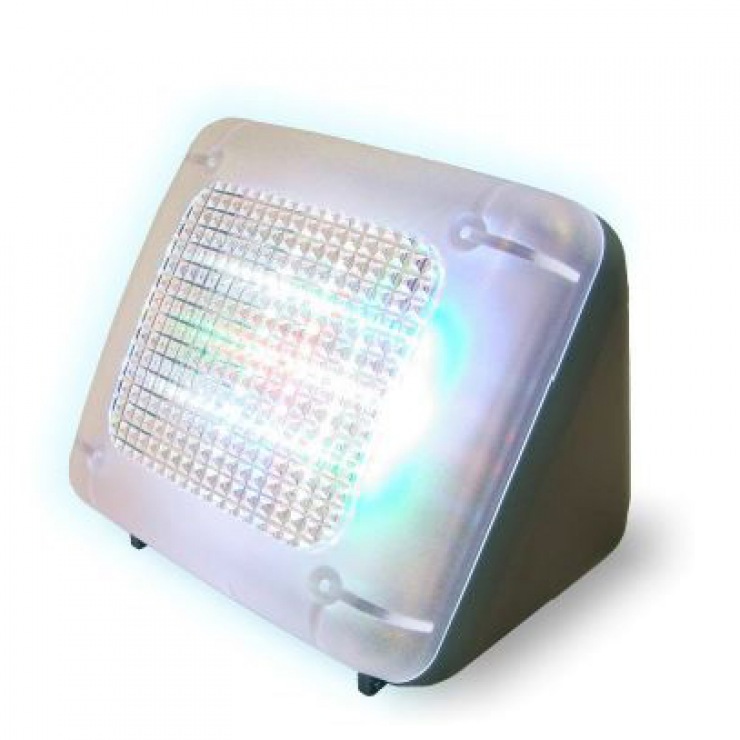 19/12/17
It pays for you to secure your home. Protecting your family starts by protecting your home. Burglars look for easy pickings, don't let your home be an option. Read More
06/12/17
ERA can offer people a range of door intercom systems, they are even wireless. The door intercom systems allow people to see who is at the door, hear and communicate with them. Read More
Blog Archives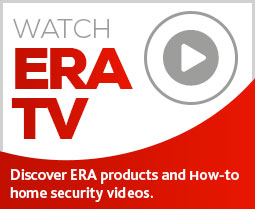 Subscribe to ERA news
Keep up to date with the latest home security news, products and updates with the ERA home Security newsletter.