Warning!
Success!
Read interesting news stories and advice articles from ERA's team in our News. If you have any suggestions of topics you would like us to cover please contact us and let us know; or you have a specific question why not ask one of our ERA Expert's for help.
01/11/14
ERA has developed the ultimate locking solution – the Invincible Cylinder Read More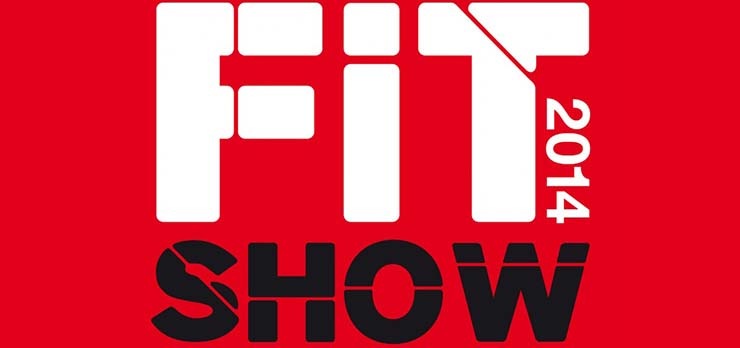 05/05/14
ERA's presence at the FIT Show in June is all about bringing 'hardware to life' according to Group Marketing Director Will Butler. Read More
28/04/14
ERA appoints Mel Bridge to steer the firm's product offering in the sector Electro-Mechanical Security Read More
23/01/14
Sliders UK has joined forces with Fab & Fix to develop a stylish new, high security handle Read More
30/09/13
The Fortress multi-point lock (MPL) has outperformed all other window locks and increased the force requirements of door lock security standards. Read More
Blog Archives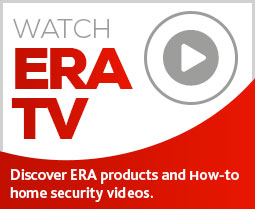 Subscribe to ERA news
Keep up to date with the latest home security news, products and updates with the ERA home Security newsletter.