Warning!
Success!
Read interesting news stories and advice articles from ERA's team in our News. If you have any suggestions of topics you would like us to cover please contact us and let us know; or you have a specific question why not ask one of our ERA Expert's for help.
30/12/15
Safety restrictors are a must for any premises that is a home to children. Whether they are fitted for your own protection and security or you are responsible for a public building where vulnerable groups of the community live, restrictors offer noth... Read More
07/12/15
Home security should be top priority for everyone, sadly there is always an increase in burglaries during the winter months so making your property safe for you and your family is paramount this time of year. Read More
07/12/15
The invention of the dead bolt saw a significant drop in burglaries across the country in the 1960's, the kite marked multi-point door lock is a modern system that adds a new founded security to your home Read More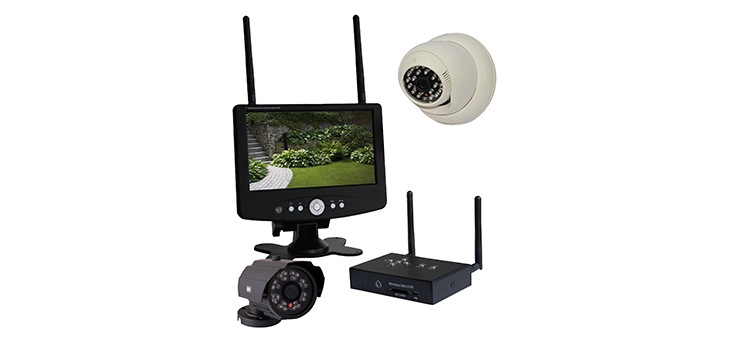 07/12/15
As soon as the clocks go back, it seems instinctive to prepare ourselves for hibernation. Longer, darker nights creep in leaving homeowners and their occupants more vulnerable to burglary. Making sure your property is secured in the winter months is ... Read More
23/09/15
Most of us are fairly accustomed to technology in our everyday lives – from smart phones to streaming music online, even monitoring pets via an app is completely normal in today's world. At ERA we recognise that managing your home security shoul... Read More
21/09/15
We've partnered with the Master Locksmiths Association to offer every UK homeowner a free security survey through our ERA Approved Partner scheme. Read More
25/03/15
Black Country Living Museum's Willenhall-based Locksmith's House has recently announced support from local home security company ERA. Read More
19/03/15
Over the last four weeks over 70 members of the MLA have taken part in focus groups carried out by our MLA Expo partner ERA. The purpose of the focus groups was to enable ERA to develop the MLA/ERA Approved Partner scheme which is being launched thi... Read More
04/03/15
Willenhall based lock manufacturer ERA which employs over 350 people has kick-started its annual fundraising in aid of The Sick Children's Trust with the intention of raising £10,000 in 2015 Read More
03/03/15
In the same year the glazing industry voted ERA as Component Supplier of the Year at the G Awards, ERA has also been awarded Investors in People (IiP) accreditation confirming ERA's dual-commitment to its customers and its people. Read More
25/02/15
Differentiating your fenestration is a tough challenge in today's climate but ERA has developed the ultimate homeowner guarantee that will enable retailers to really develop a unique sales opportunity surrounding the locking mechanism. Read More
05/01/15
Component supplier of the year ERA has announced its headline sponsorship of the MLA (Master Locksmiths Association) Expo which will be held at the Telford International Centre between the 2 – 4 October 2015. Read More
Blog Archives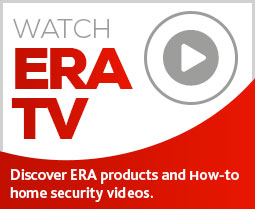 Subscribe to ERA news
Keep up to date with the latest home security news, products and updates with the ERA home Security newsletter.