Date: 03/03/15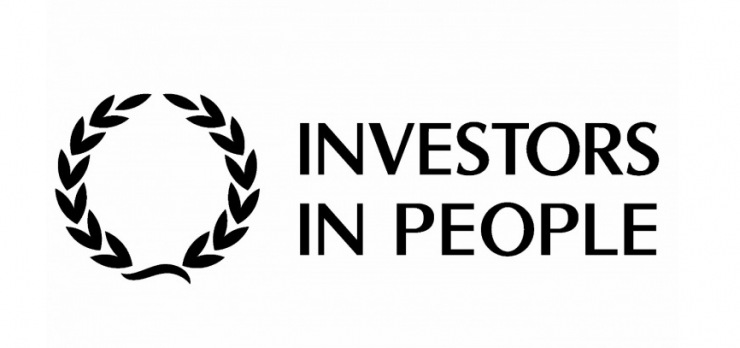 In the same year the glazing industry voted ERA as Component Supplier of the Year at the G Awards, ERA has also been awarded Investors in People (IiP) accreditation confirming ERA's dual-commitment to its customers and its people.
Darren Waters, ERA CEO comments: "this is a fantastic achievement and is a true reflection of the commitment and passion we have for the development of our people across the business. High performance is what drives ERA but we recognise that it starts and ends with the people that work here. We have developed a culture of 'can do' and at every level in this business colleagues are empowered to make decisions that will improve our collective performance – this culture is critical to our continued success and will ultimately advance this business and improve our customer experience."
ERA achieved IiP in just 18 months demonstrating excellence across the entire business in terms of its employee engagement strategy. ERA HR business partner Clare Hopkins comments: "IiP is an outward measure of excellence – but what really matters is that our performance is linked to the motivation levels of our teams at every office and factory across the UK. Our customers should see this as a positive signal that we are all pulling in the same direction to improve the customer experience – IiP is testament to the fact that our employee happiness is central to our business performance."
0 Comment
---
Blog Archives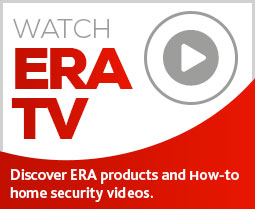 Subscribe to ERA news
Keep up to date with the latest home security news, products and updates with the ERA home Security newsletter.