Warning!
Success!
Read interesting news stories and advice articles from ERA's team in our News. If you have any suggestions of topics you would like us to cover please contact us and let us know; or you have a specific question why not ask one of our ERA Expert's for help.
23/12/16
Almost half of British home owners leave their house unlocked when they go out according to new research from home security experts ERA. Read More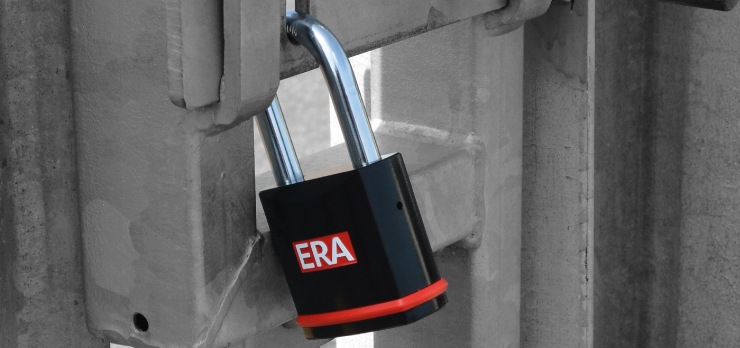 18/12/16
Whether you require a padlock for various appliances our outhouses at home, or for sensitive information and delicate equipment in the workplace, we have a range of padlocks to suit Read More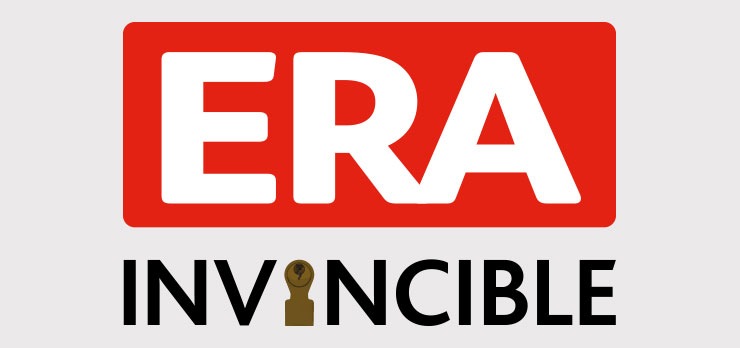 12/12/16
One of the first ports of call when assessing your current home security is to check the strength of your doors and windows Read More
24/11/16
Keeping your home safe from potential burglary is an important aspect of daily life. Keep your property and family safe by checking the locks on your windows and doors regularly. Read More
16/11/16
A leading British security hardware and electronics business is expanding its operations to develop a state-of-the-art product development, manufacturing and distribution facility at its new i54 South Staffordshire headquarters. Read More
Blog Archives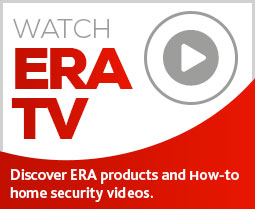 Subscribe to ERA news
Keep up to date with the latest home security news, products and updates with the ERA home Security newsletter.