Warning!
Success!
Read interesting news stories and advice articles from ERA's team in our News. If you have any suggestions of topics you would like us to cover please contact us and let us know; or you have a specific question why not ask one of our ERA Expert's for help.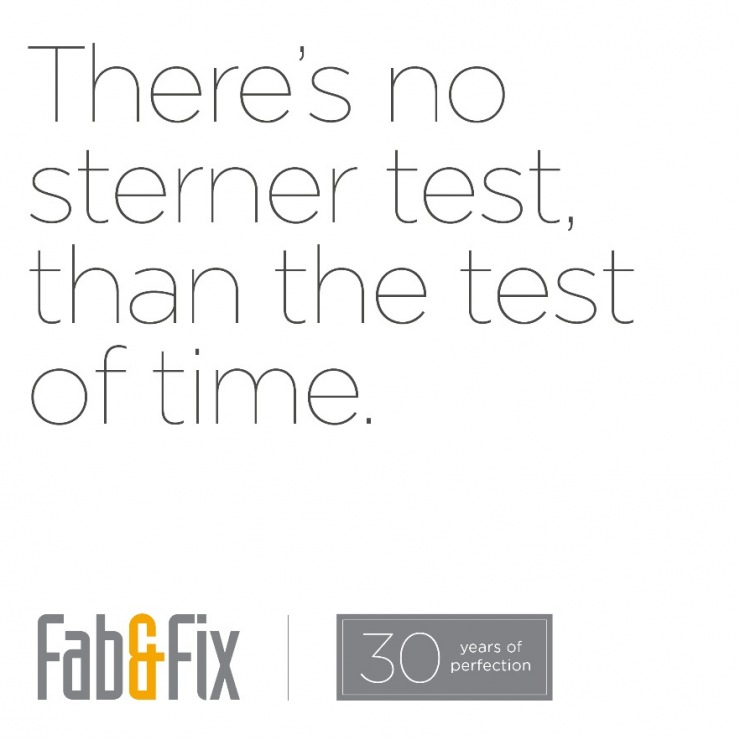 11/02/19
Fab & Fix provides colour, style and surface finish, matching with a wide range of applications and styles. Read More
21/01/19
Your home security is vital. By adding locks to your windows and doors, as well as outbuildings, you are adding peace of mind with another level of home security. Read More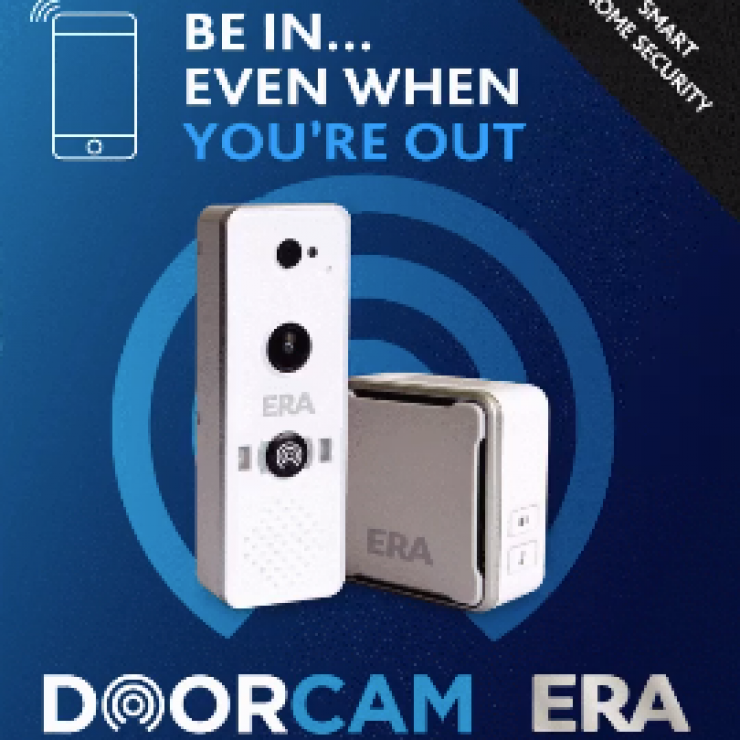 14/01/19
The doorbell was previously a functional item only, alerting you when someone was at your front door. With video doorbells from ERA, your home security could be completely revolutionised. Read More
19/12/18
The front door furniture that you choose to add a finishing touch and a flourish should obviously be chosen based on the design and how they complement the aesthetic of your home, but that doesn't mean that they should lack the quality of productio... Read More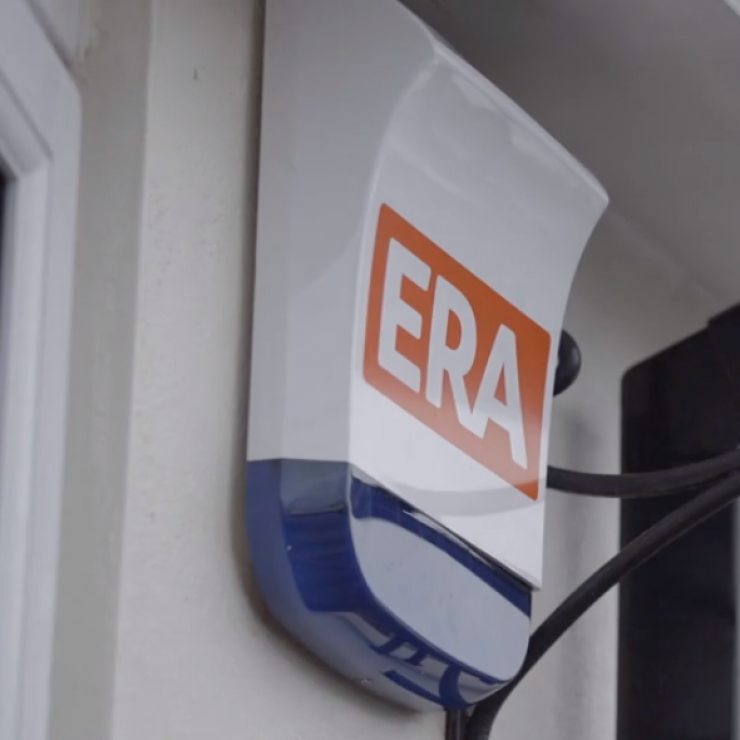 13/12/18
Home security systems are forever changing and improving. We understand that it isn't something that you can upgrade on a regular basis, but it is important to stay abreast of innovation and design within home security as a way of upgrading your ho... Read More
Blog Archives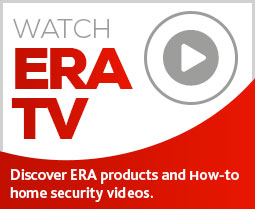 Subscribe to ERA news
Keep up to date with the latest home security news, products and updates with the ERA home Security newsletter.