Date: 23/12/16
Almost half of British home owners leave their house unlocked when they go out according to new research from home security experts ERA. In a survey of over 2000 home owners, 42% of people said they regularly leave their home unlocked and would only think about locking the door if they were away overnight. Despite the obvious risk of burglary, the ERA Home Security Survey also revealed that less than half of us would change our locks even if we lost our keys.
ERA, primary sponsor of the Neighbourhood Watch is urging home owners to keep their doors locked even when they're at home. Commenting on this new research, Tania Tams from ERA says: "you'd think that home security would be high on people's agendas but this research tells us something very different - people are still by and large incredibly naïve about the risk of burglary. We know through our partnership with the Neighbourhood Watch that often people only really think about home security after a break-in. That is really worrying."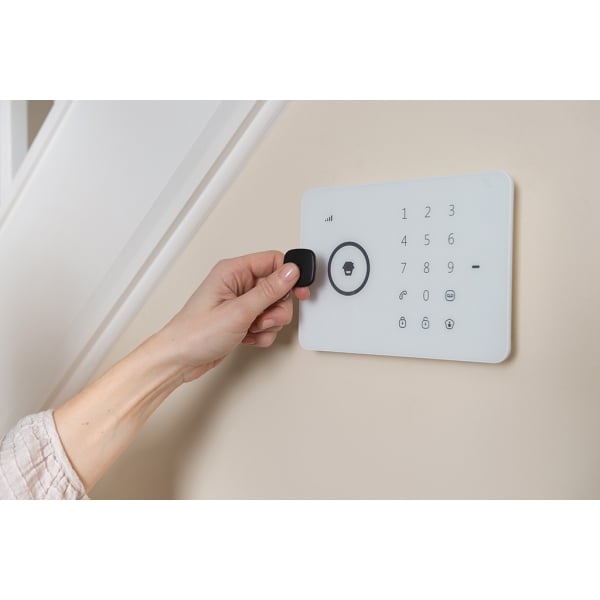 Further findings from the research reveal that only half of us with a burglar alarm actually activate it (48%) every time we leave the house and one in four home owners don't even know if door and window locks are compliant with home insurance.
Increasingly CCTV is becoming a popular deterrent with 12% of us now monitoring our homes remotely but when it comes to investing in our homes, upgrading our security falls way behind the priorities of a new kitchen or updating the décor.
Commenting on these findings, Kate Algate, CEO of the Neighbourhood Watch says: "domestic burglary in the UK is on a downward trend, that's good news, but what concerns us most is the style of burglary that is taking place. Distraction burglary, in other words a burglary that takes place when you're at home, is becoming common so we would urge home owners to keep their doors locked all the time – whether you're in or out. We're working with ERA to really educate home owners about keeping their homes secure, but it really must start with the basics – lock your door every time you leave your house, it's that simple."
0 Comment
---
Blog Archives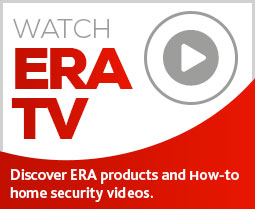 Subscribe to ERA news
Keep up to date with the latest home security news, products and updates with the ERA home Security newsletter.