Warning!
Success!
Read interesting news stories and advice articles from ERA's team in our News. If you have any suggestions of topics you would like us to cover please contact us and let us know; or you have a specific question why not ask one of our ERA Expert's for help.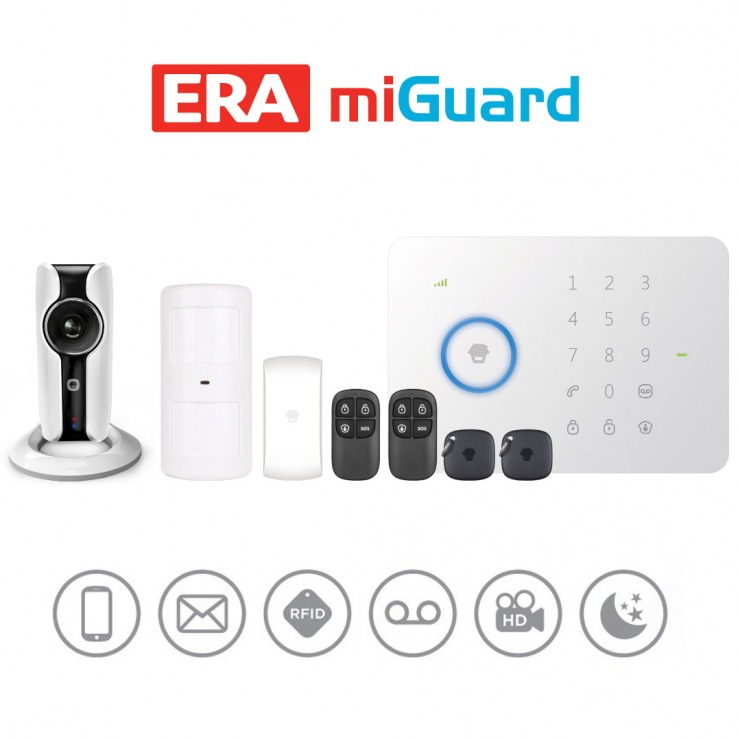 14/10/16
Flexibility is everything when it comes to home security and the wireless alarm systems from ERA offer you that Read More
13/10/16
One of the biggest worries for young families is how to keep their children safe at home. Read More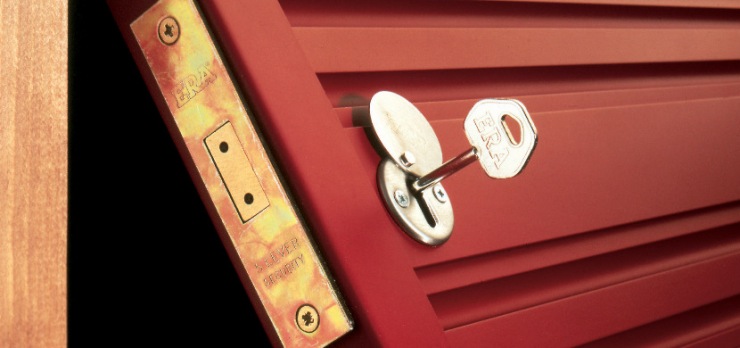 11/10/16
As Autumn hits us hard, with the evenings starting earlier and the cold starting to set in, it is the perfect time of year to re-evaluate your home security systems Read More
12/10/16
At ERA, we believe in supporting the Neighbourhood Watch together we can provide the highest quality products and advice Read More
Blog Archives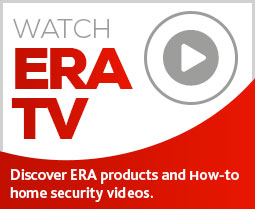 Subscribe to ERA news
Keep up to date with the latest home security news, products and updates with the ERA home Security newsletter.