Warning!
Success!
Read interesting news stories and advice articles from ERA's team in our News. If you have any suggestions of topics you would like us to cover please contact us and let us know; or you have a specific question why not ask one of our ERA Expert's for help.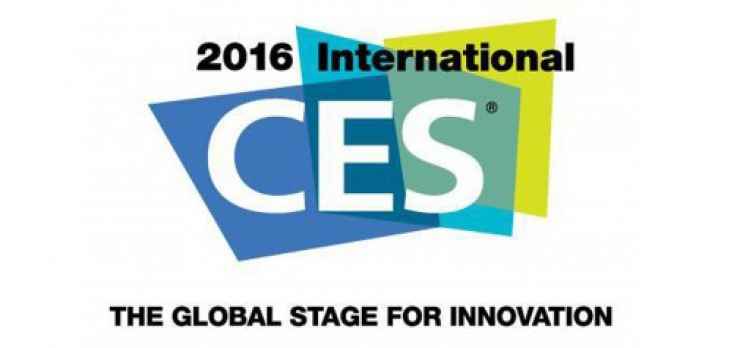 07/01/16
ERA in partnership with TouchKey brings Cutting-Edge Smart Lock Technology to Households in the UK. Launched at CES 2106, the ERA TouchKey residential Nightlatch smart lock will have UniKey's Touch-to-Open passive, one-touch entry and enhanced secu... Read More
26/01/16
There are many ways that you can make your home safer, Intruder alarms, CCTV and other detection systems can all contribute in making your home safer. However here are a few tips that cost very little and can impact on the safety of your space. Read More
26/01/16
There were 211,994 home burglaries between April 2013 and March 2014, according to the Crime in England and Wales survey, so protecting your home has never been more important. There are a number of different options available, however a monitoring s... Read More
Blog Archives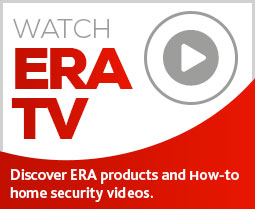 Subscribe to ERA news
Keep up to date with the latest home security news, products and updates with the ERA home Security newsletter.