Warning!
Success!
Read interesting news stories and advice articles from ERA's team in our News. If you have any suggestions of topics you would like us to cover please contact us and let us know; or you have a specific question why not ask one of our ERA Expert's for help.
23/03/16
You may already have CCTV installed as part of your business or home security system, but is that system out of date? Read More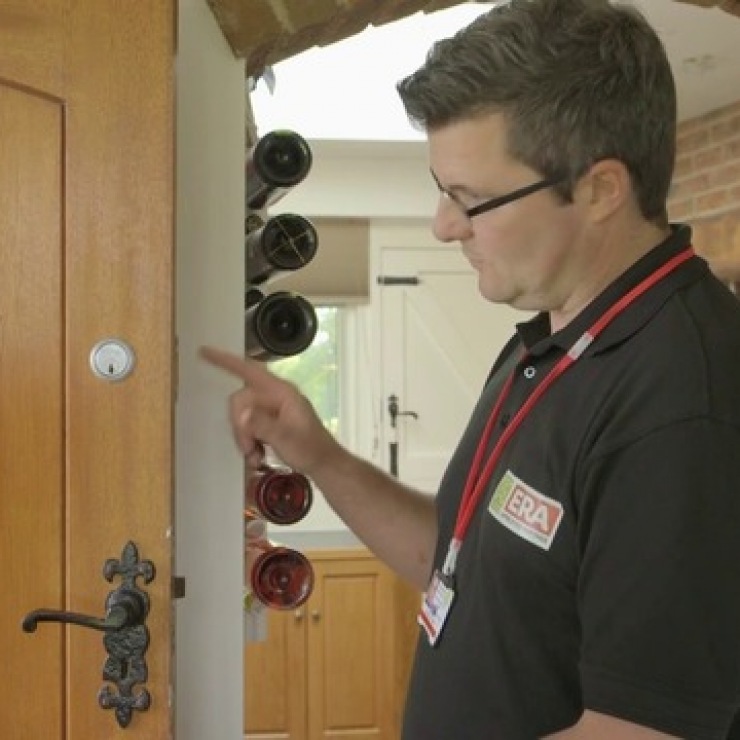 09/03/16
If you want peace of mind, whether you are at home or not, then a home security survey is a good first step. Read More
15/03/16
Tyman Plc, the LSE quoted parent company of ERA has announced the acquisition of Italian based hardware specialist Giesse. Read More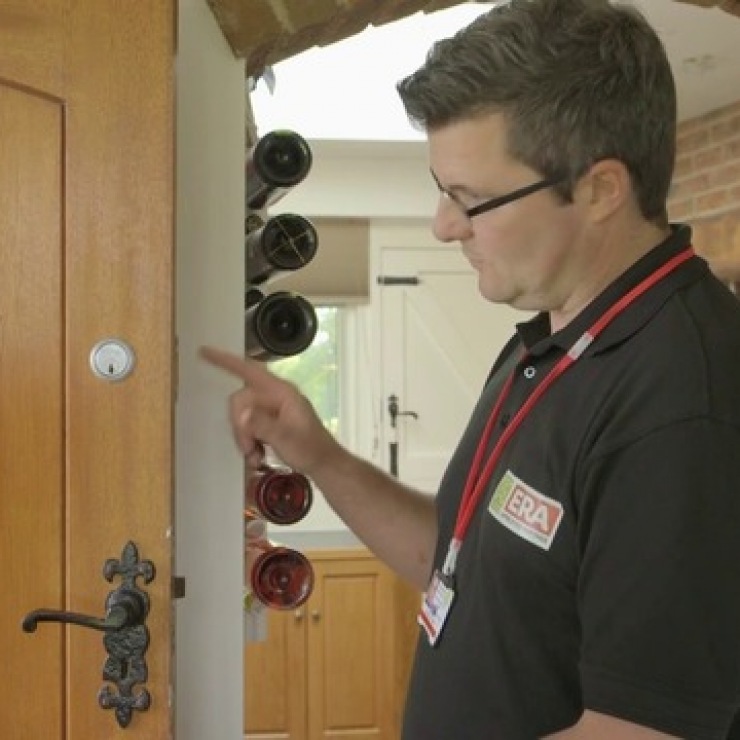 07/03/16
When it comes to home security, we've got it covered thanks to our alliance with the Master Locksmiths Association, together, we've developed the ERA Approved Partner Scheme. Read More
Blog Archives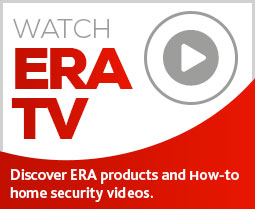 Subscribe to ERA news
Keep up to date with the latest home security news, products and updates with the ERA home Security newsletter.