Date: 19/08/16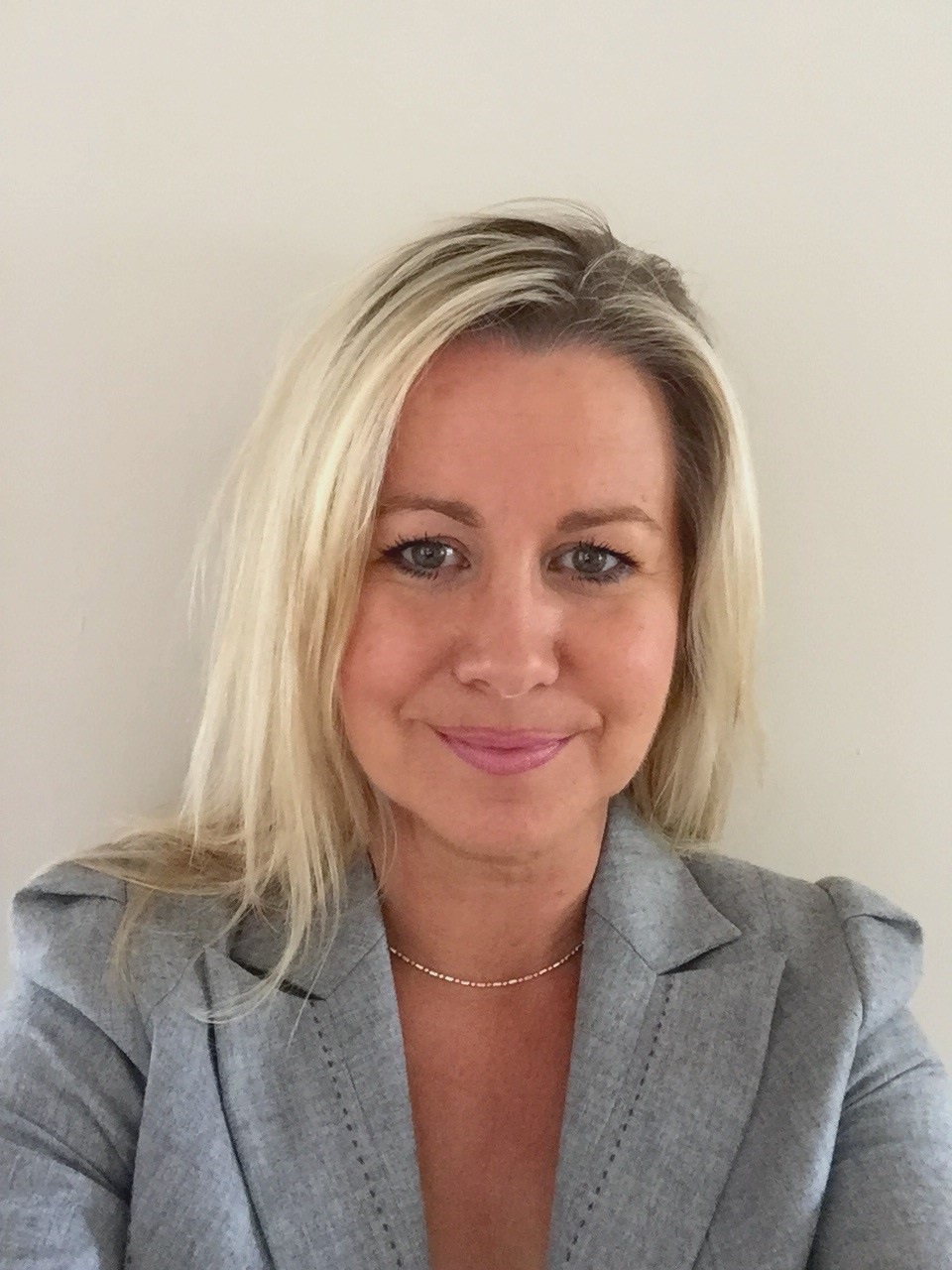 ERA has further strengthened its key account management team with the appointment of Colleen Rouse and Matt Elener. Both Colleen and Matt join the business in response to "significant" business growth in 2016.
Paul Reid, group sales director comments on the contribution Colleen and Matt will bring to ERA customers: "Colleen and Matt are both dynamic operators – they have extensive experience in other, challenging areas of the construction sector so I'm excited to see the impact they will make on their respective accounts. We need strong, expert people in this business, Colleen and Matt are already making a significant impact."
Both Colleen and Matt have held senior key account management positions in their previous roles and bring a fresh perspective to ERA. As Matt Elener comments: "ERA is a fantastic business, I'm impressed by the speed and pace that we make things happen for our customers."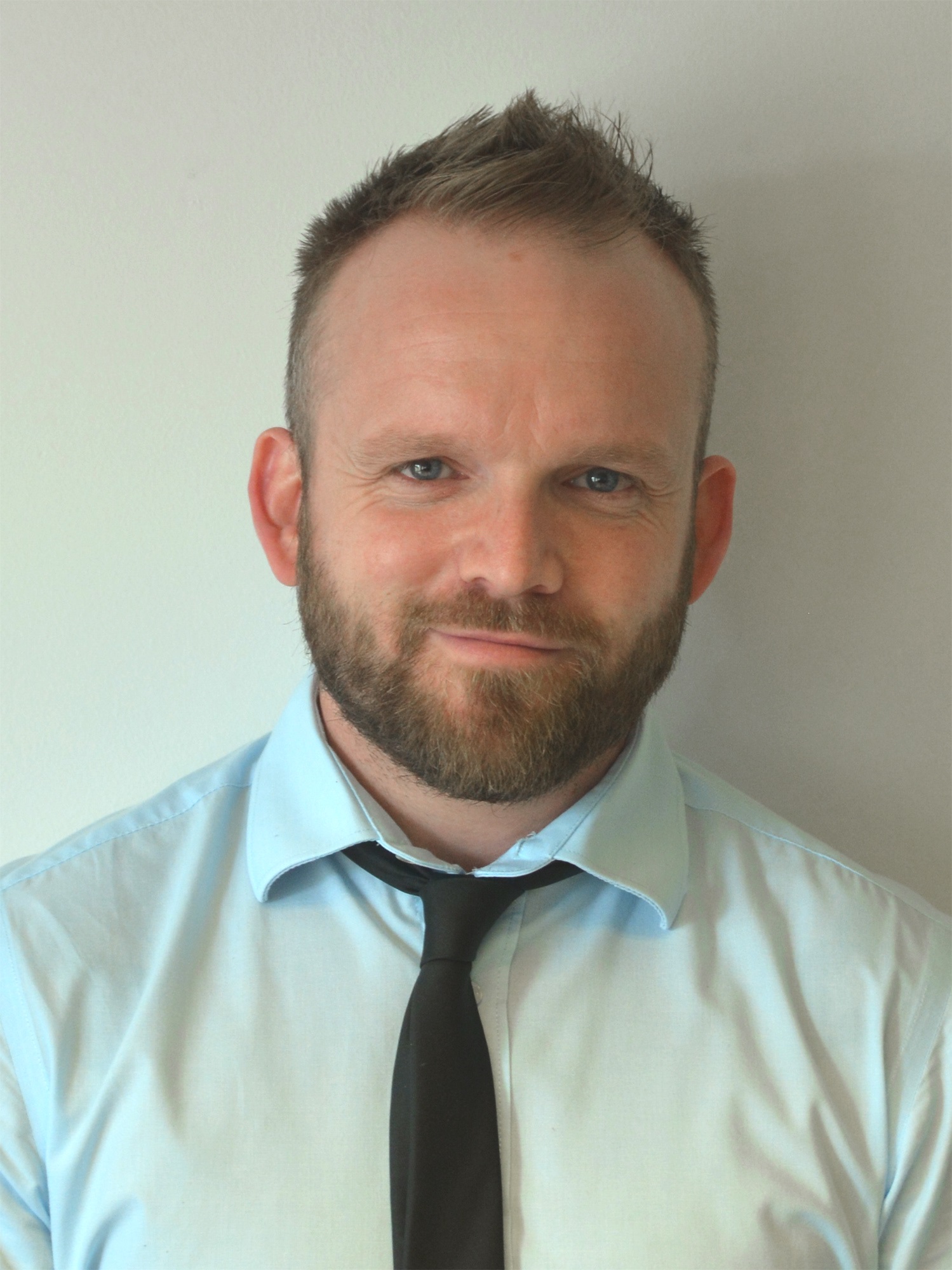 Similarly, Colleen, who has held board-level positions in a range of building materials businesses is very much in tune with the needs of her customers, as she describes: "I've worked both sides of the table from a negotiation perspective and I think this gives me a unique perspective, I'm really looking forward to working with ERA's key account customers and helping to further develop and shape these relationships."
0 Comment
---
Blog Archives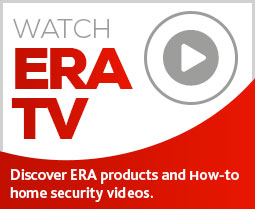 Subscribe to ERA news
Keep up to date with the latest home security news, products and updates with the ERA home Security newsletter.