Warning!
Success!
Read interesting news stories and advice articles from ERA's team in our News. If you have any suggestions of topics you would like us to cover please contact us and let us know; or you have a specific question why not ask one of our ERA Expert's for help.
27/11/18
At ERA we have developed a range of smart home security systems that help our customers integrate different applications within the home to improve the robustness of home security Read More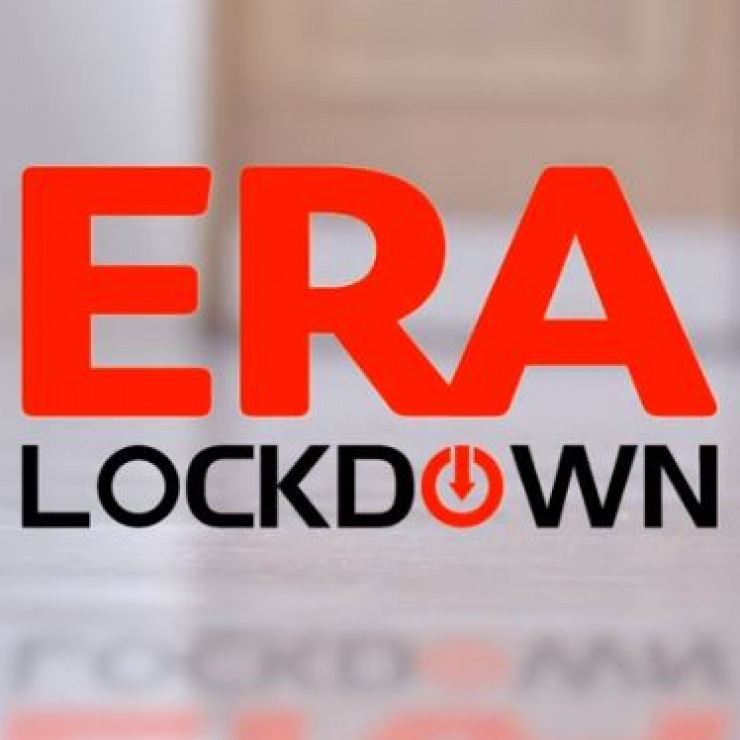 20/11/18
If you are in a public place, or a location that could be considered vulnerable to a potential terrorist attack or illegal intrusion, ERA Lockdown is a barricade that can provide you with those extra few seconds that could make a real difference in a... Read More
13/11/18
At ERA we have a range of security measures on offer, both traditional mechanical security, as well as smart technology that can be utilised to strengthen your home security measures. Read More
Blog Archives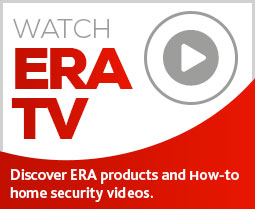 Subscribe to ERA news
Keep up to date with the latest home security news, products and updates with the ERA home Security newsletter.