Warning!
Success!
Read interesting news stories and advice articles from ERA's team in our News. If you have any suggestions of topics you would like us to cover please contact us and let us know; or you have a specific question why not ask one of our ERA Expert's for help.
12/07/18
Crime Prevention Expert Jacqui Hames, talks home security for ERA every month. Detective for 30 years and former Crime Watch Presenter for 16 of those years, it is a great read to get her thoughts from both a personal and expert viewpoint. Read More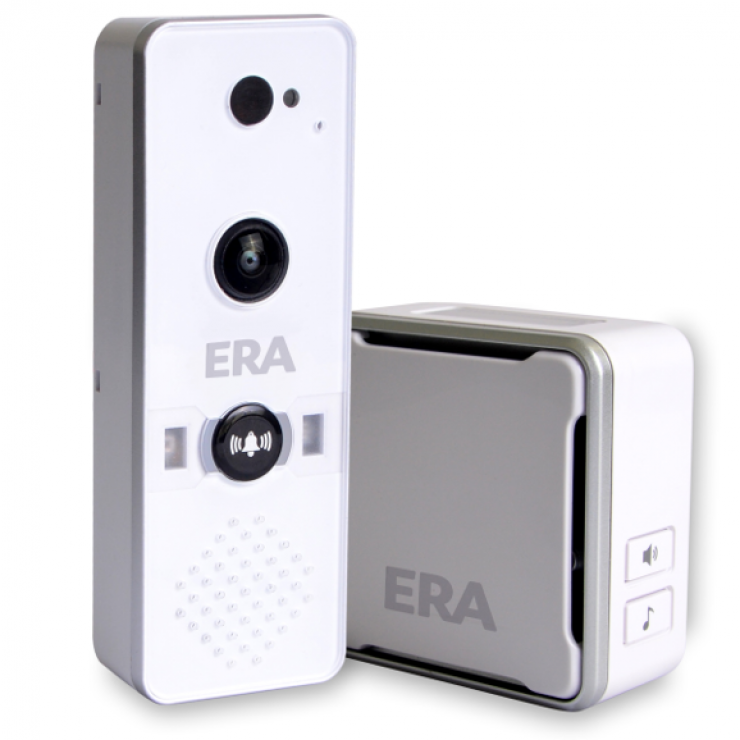 23/07/18
The ERA DoorCam Smart Home WiFi Video Doorbell is an example of how avidly wireless technology is leveraged. This particular device is a prime example of implementation of the latest technology, Read More
16/07/18
ERA strives to ensure that every home in the UK is completely secure. In order to do this, they need some information to work with. The most accurate way is through surveys that are conducted at each individual home. Read More
Blog Archives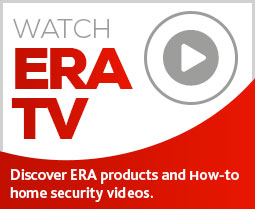 Subscribe to ERA news
Keep up to date with the latest home security news, products and updates with the ERA home Security newsletter.