Warning!
Success!
Read interesting news stories and advice articles from ERA's team in our News. If you have any suggestions of topics you would like us to cover please contact us and let us know; or you have a specific question why not ask one of our ERA Expert's for help.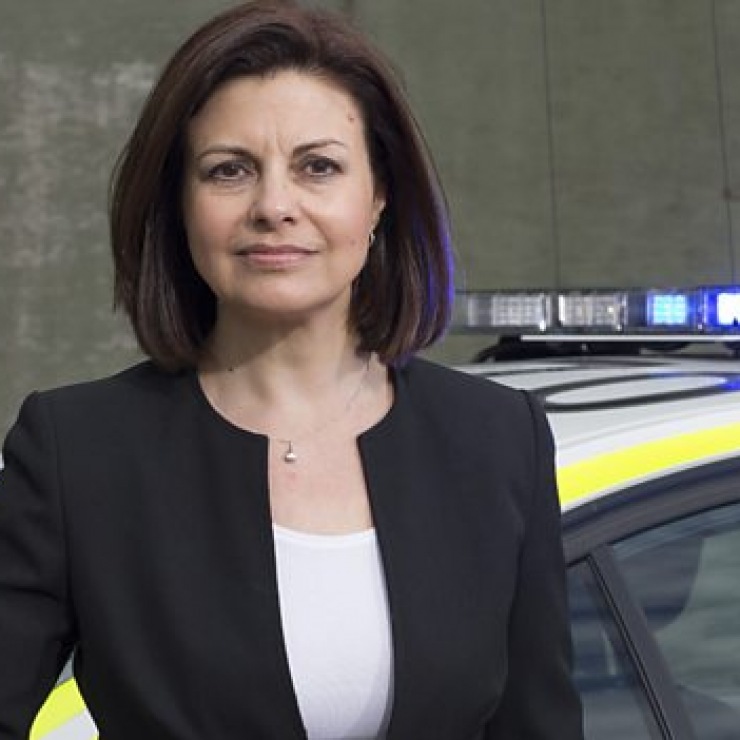 06/02/18
Jacqui Hames talks about having a dog as a burglar deterrent and her experience of an intruder in her home. Read More
09/02/18
Wolverhampton-based ERA, the home security expert, is supporting the local Midlands Air Ambulance Charity throughout 2018, as its chosen charity. Read More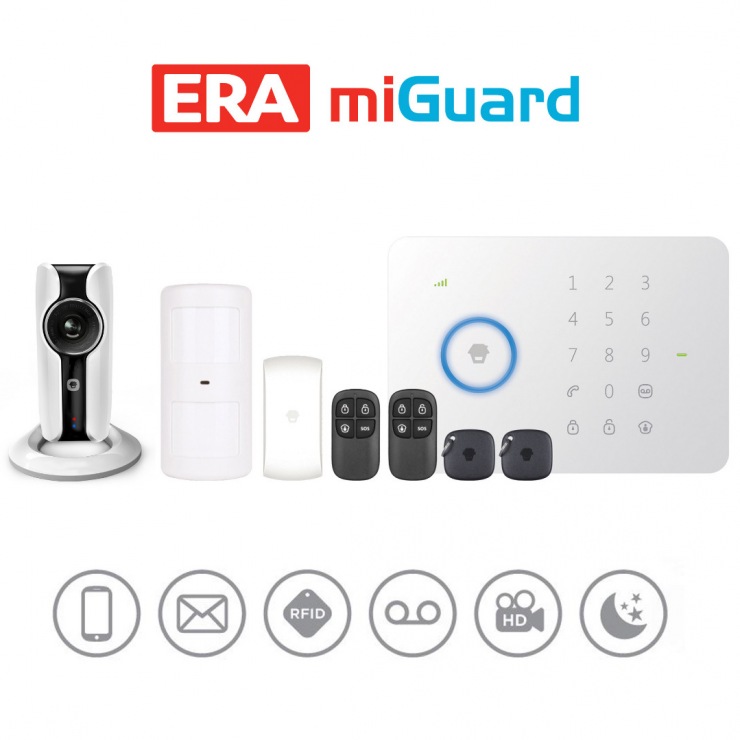 26/02/18
We are dedicated to supplying the next generation of advanced security systems for your home. Our alarm systems are some of the best available for any homeowner. Many of our systems can be controlled using your smartphone, on our app.  Read More
11/02/18
Smarthome security systems are truly the way forward. They provide a stress-free living environment, which is especially important for vulnerable individuals, people living alone, and families with young children. Read More
Blog Archives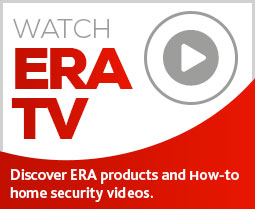 Subscribe to ERA news
Keep up to date with the latest home security news, products and updates with the ERA home Security newsletter.