Warning!
Success!
Read interesting news stories and advice articles from ERA's team in our News. If you have any suggestions of topics you would like us to cover please contact us and let us know; or you have a specific question why not ask one of our ERA Expert's for help.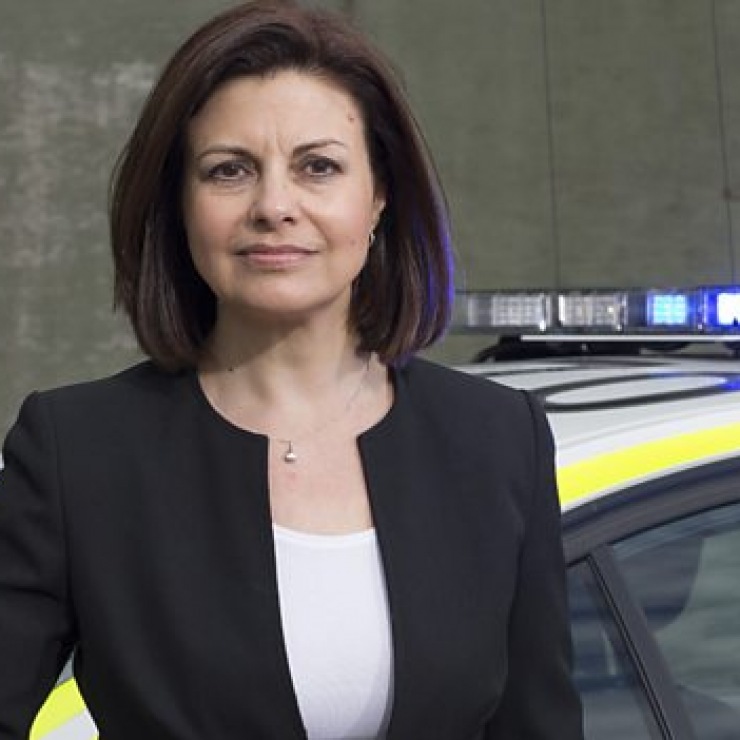 17/04/18
Jacqui Hames talks about her memories as a police woman in Chelsea and how small steps in security can make a big difference. Read More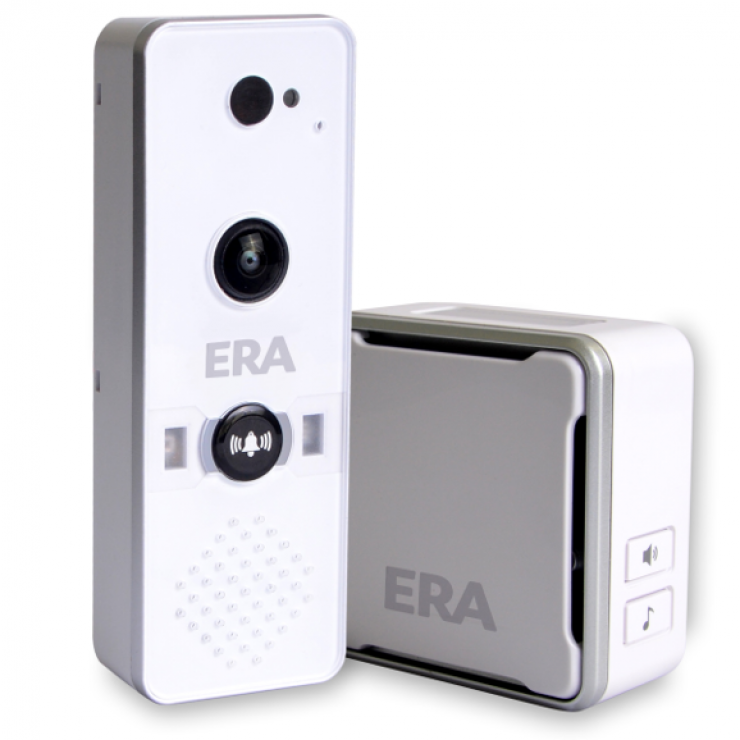 16/04/18
Today's video doorbell intercom systems are adaptable and offer several more choices in features than ever before. Read More
09/04/18
At ERA, we offer a wide range of products to help you feel safe at home and you're your belongings and your property free of damage. Read More
Blog Archives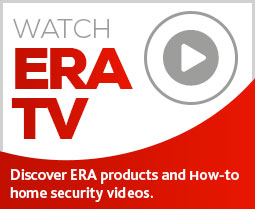 Subscribe to ERA news
Keep up to date with the latest home security news, products and updates with the ERA home Security newsletter.