Warning!
Success!
Read interesting news stories and advice articles from ERA's team in our News. If you have any suggestions of topics you would like us to cover please contact us and let us know; or you have a specific question why not ask one of our ERA Expert's for help.
16/05/17
When you are away there are many ways you can keep your property as safe as possible from potential burglary. Read More
12/05/17
There are few better ways to update your home security than by adding a video intercom system. Read More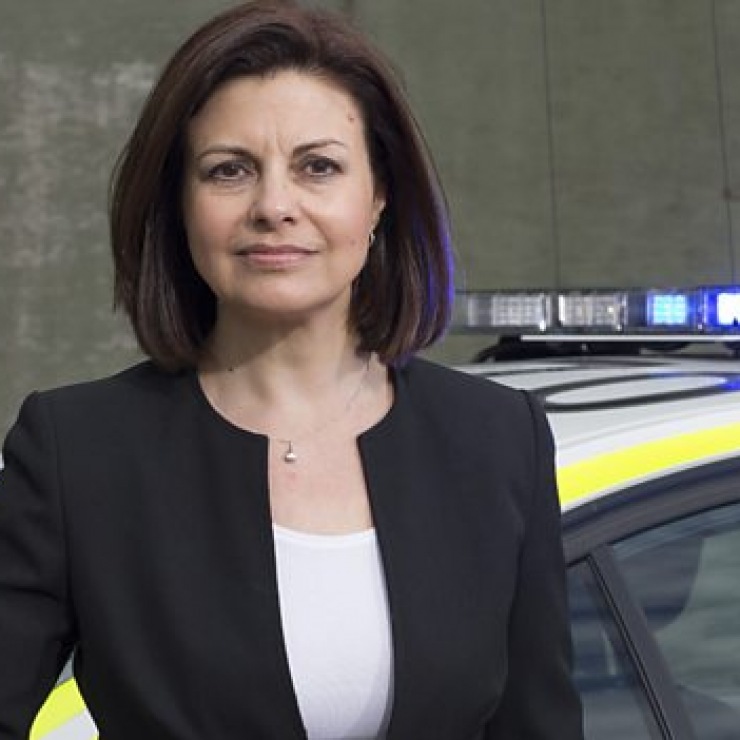 29/05/17
Crime prevention expert, Jacqui Hames will be talking about Home Security each month through our ERA blog. This month we get to find out a bit more about Jacqui Read More
19/05/17
ERA realises that for many of us, time is as precious as home security and has devised this clever sixty second checklist Read More
Blog Archives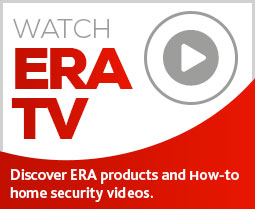 Subscribe to ERA news
Keep up to date with the latest home security news, products and updates with the ERA home Security newsletter.