Warning!
Success!
Read interesting news stories and advice articles from ERA's team in our News. If you have any suggestions of topics you would like us to cover please contact us and let us know; or you have a specific question why not ask one of our ERA Expert's for help.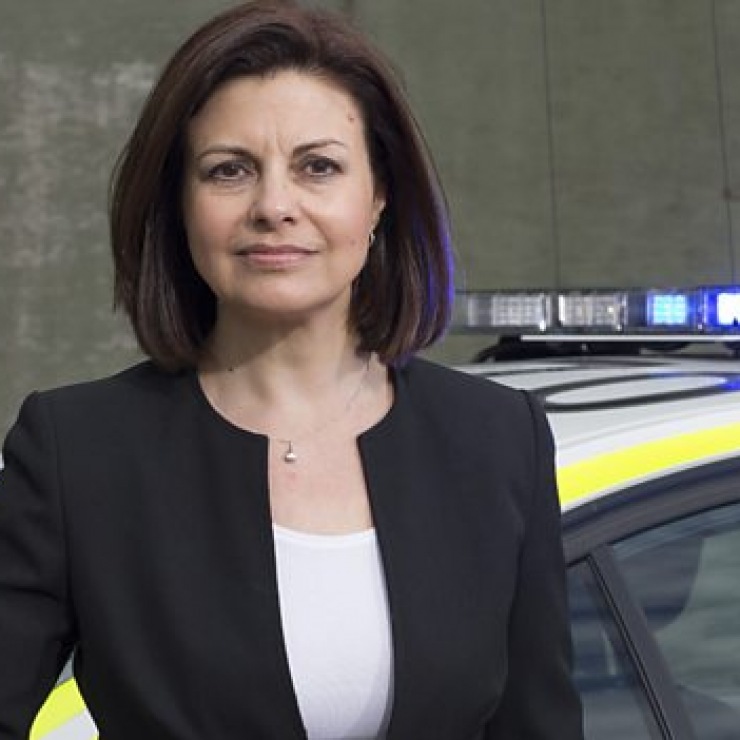 01/08/17
There are also lots of things you can do to your home as well which provide additional security. Starting with essential spy holes and door chains, to the latest video intercoms there are plenty of options. Read More
21/08/17
ERA has a range of products suitable for improving your home security and that of your garage or extension Read More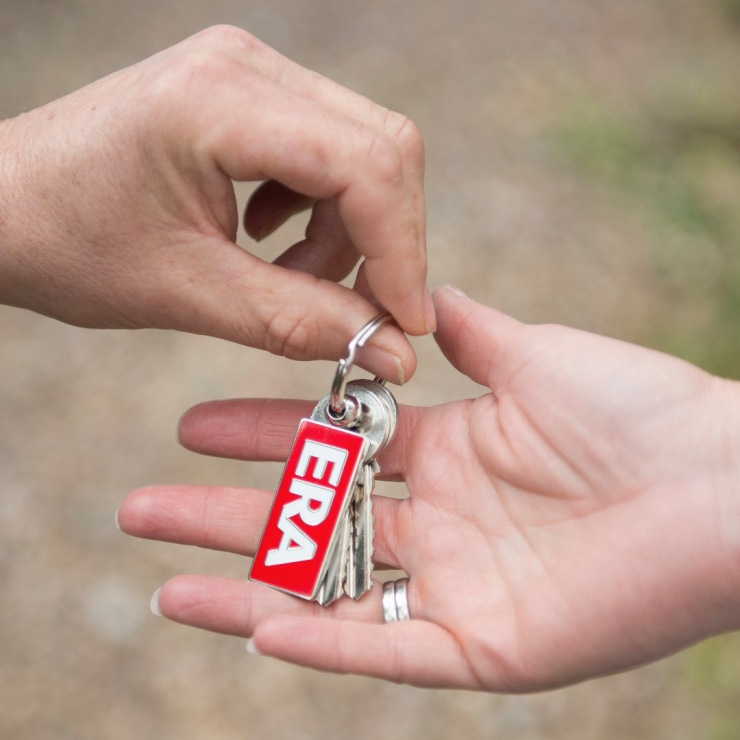 14/08/17
Whatever you choose to do with your extension there are home security issues to be aware of during the building process and beyond. Read More
Blog Archives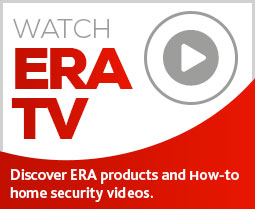 Subscribe to ERA news
Keep up to date with the latest home security news, products and updates with the ERA home Security newsletter.