Warning!
Success!
Read interesting news stories and advice articles from ERA's team in our News. If you have any suggestions of topics you would like us to cover please contact us and let us know; or you have a specific question why not ask one of our ERA Expert's for help.
20/09/17
For those wanting a new door with an Invincible or Fortress cylinder we offer the complete door security hardware package, reinforced with the ERA Total Security Guarantee Read More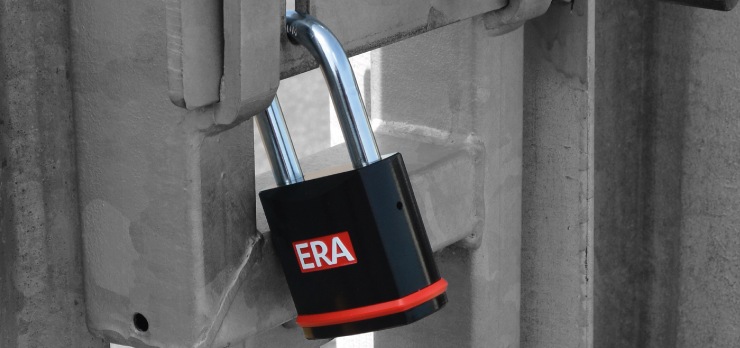 11/09/17
At ERA we offer a range of secure padlocks that can help you keep your outbuildings safe. From standard padlocks to lock an outside gate or cupboard, to weatherproof high security padlocks. Read More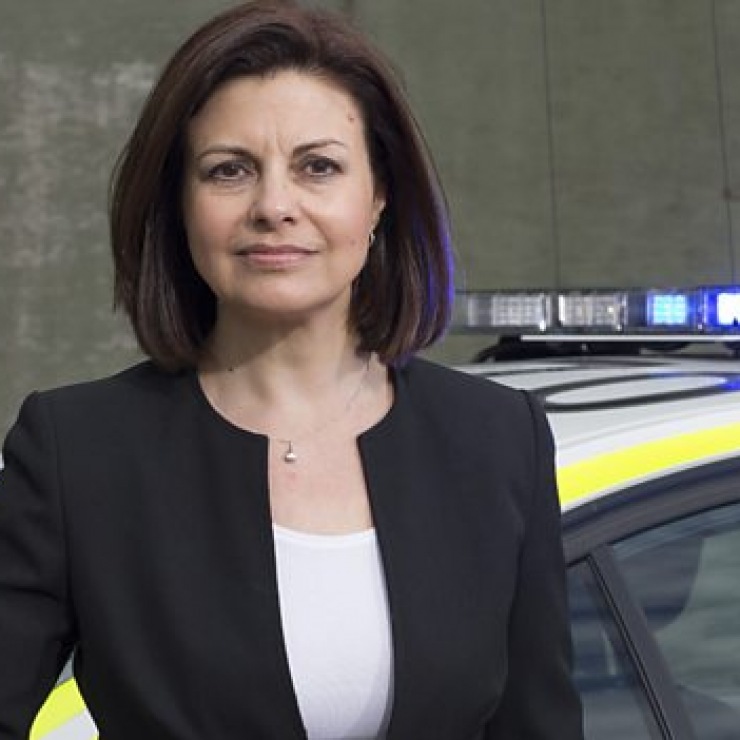 11/09/17
Jacqui Hames talks about how technology and traditional security products work hand in hand to complement each other; with smart products such as alarms working in conjunction with mechanical locks, chains and doorviewers, not in place of them. Read More
Blog Archives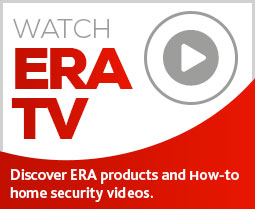 Subscribe to ERA news
Keep up to date with the latest home security news, products and updates with the ERA home Security newsletter.