Warning!
Success!
Read interesting news stories and advice articles from ERA's team in our News. If you have any suggestions of topics you would like us to cover please contact us and let us know; or you have a specific question why not ask one of our ERA Expert's for help.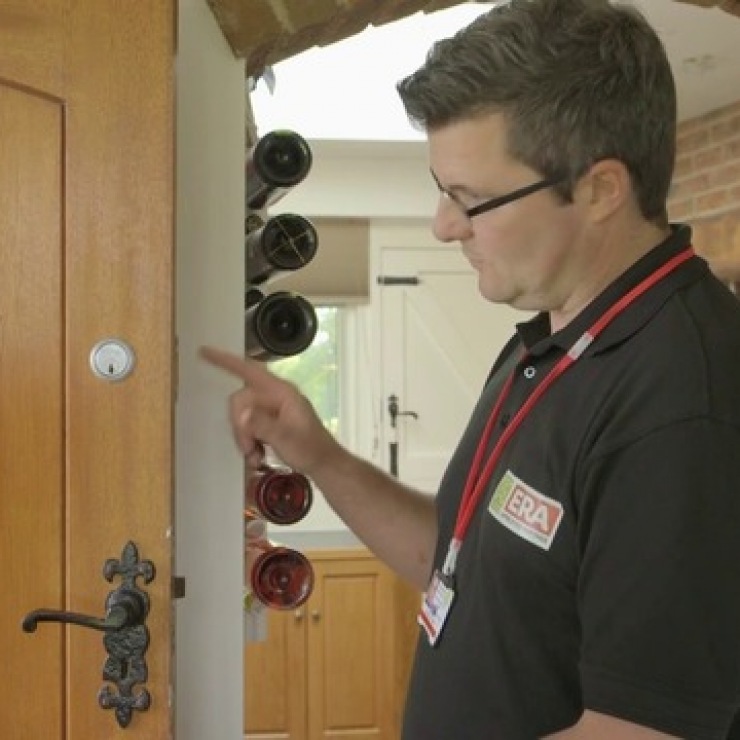 16/02/17
One of the ways in which you can secure your home is to think about the strength of your front doors Read More
13/02/17
Take a look at how wireless technology has taken this great application and made it even better Read More
Blog Archives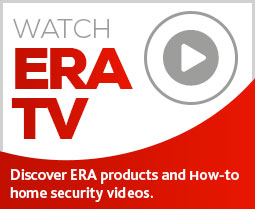 Subscribe to ERA news
Keep up to date with the latest home security news, products and updates with the ERA home Security newsletter.