Warning!
Success!
Read interesting news stories and advice articles from ERA's team in our News. If you have any suggestions of topics you would like us to cover please contact us and let us know; or you have a specific question why not ask one of our ERA Expert's for help.
13/12/20
If you have children, you'll understand all about the pressures of Christmas. Buying the right presents, hiding those presents in a place where your kids can't find them and making sure that your home security is as good as it can be Read More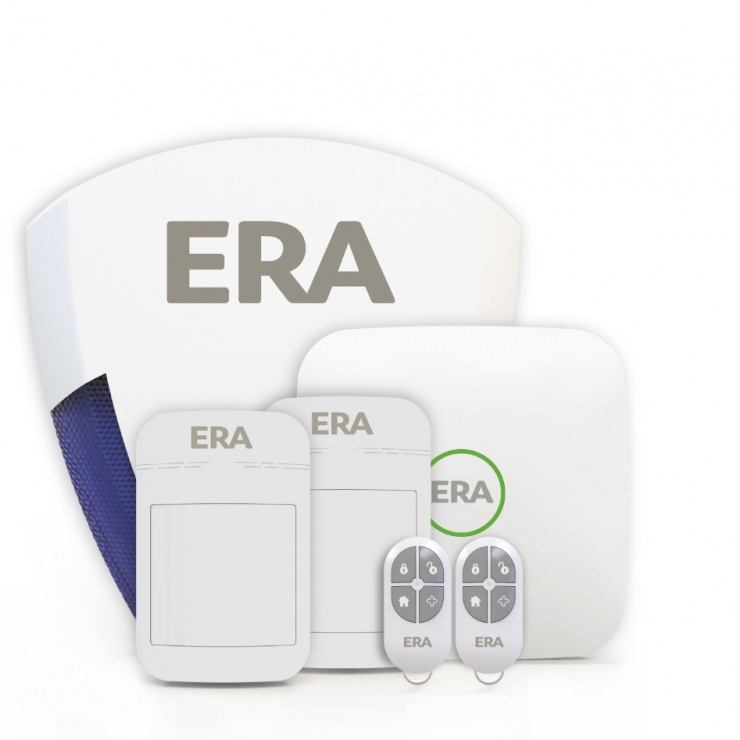 16/12/20
ERA Protect is the first home security system of this type to be awarded the highest level of security standards accreditation (BSI IoT Security Kitemark). Read More
Blog Archives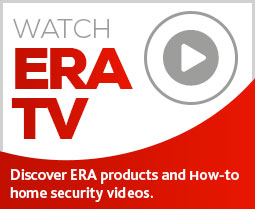 Subscribe to ERA news
Keep up to date with the latest home security news, products and updates with the ERA home Security newsletter.