Response Electronics
The UK's leading brand in DIY alarm systems, intercoms and other accessories. In 1996 Response Electronics were awarded The Daily Mail AWARD OF EXCELLENCE and our alarms systems are recognised by leading publications and authorities, including: Which - Best Buy, Professional Electrician - Awarded Best New Products for 3 years, Daily Mail Ideal Home - Blue Ribbon Award, Daily Mail Ideal Home - Gold Award of Excellence for most innovative useful and high quality product and Retail Week - Gold Award for best Security Product.
From traditional Alarm Systems to the latest in smart-home cloud solutions, we have a wealth of knowledge and a vast product range to fulfil the most demanding of home security needs. Not only do we supply innovative, reliable, home security products at great prices, but we provide our customers with 'best in class' customer support, before, during and post sale.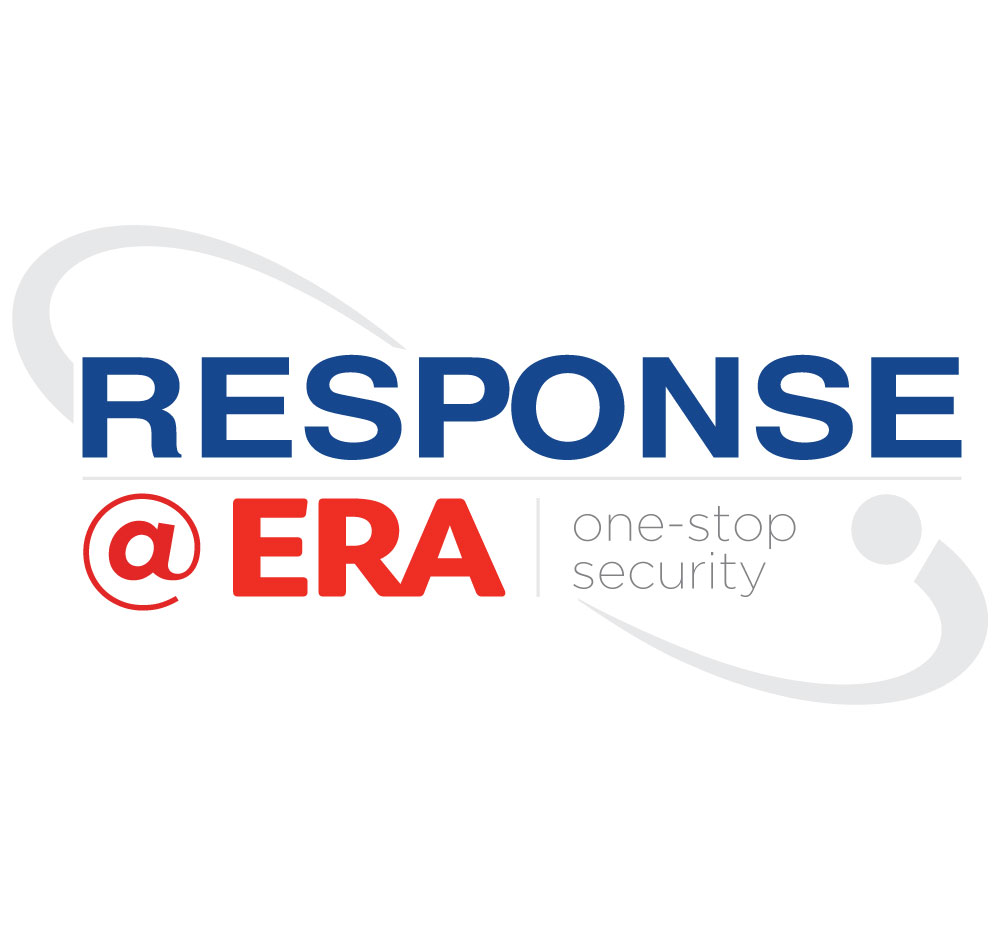 Response Electronics @ ERA
Sales and Customer Support: +44 345 257 1000
Email: info@responseelectronics.com
Web: www.responseelectronics.com
Address: Response @ ERA, Valiant Way, Wolverhampton, West Midlands. WV9 5GB
About ERA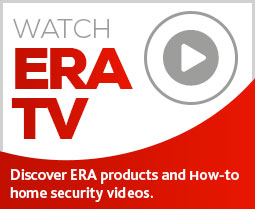 Subscribe to ERA news
Keep up to date with the latest home security news, products and updates with the ERA home Security newsletter.