Fab&Fix
When creating a beautiful and stylish home, details are everything. Fab&Fix decorative hardware perfectly matches across the range – not just in colour, but in form as well. Five years in development, the Fab&Fix Hardex Electro finishes are among the most resilient and attractive in the world today and available in a range of colours to match across the home.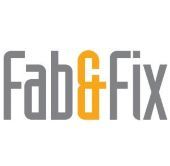 Fab&Fix
Sales & Information Telephone: +44 1922 490 000 Fax: +44 1922 494 420
Email: info@erahomesecurity.com
Address: ERA, Valiant Way, Wolverhampton, West Midlands, WV9 5GB
About ERA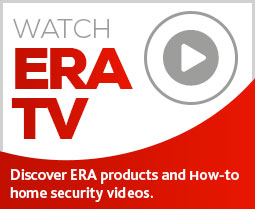 Subscribe to ERA news
Keep up to date with the latest home security news, products and updates with the ERA home Security newsletter.