Date: 05/05/14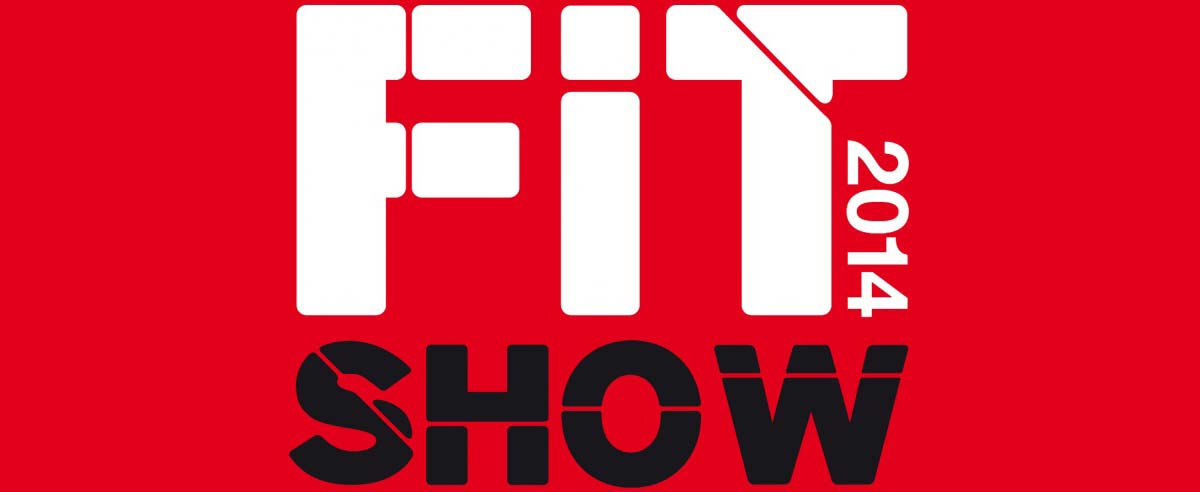 ERA's presence at the FIT Show in June is all about bringing 'hardware to life' according to Group Marketing Director Will Butler.
Sounds like a tall order for a trade show but Will is determined that the ERA experience will be a highly visual and engaging reminder that demonstrates why ERA is the first choice hardware supplier for the fenestration industry.
Will comments: "the key to our continued success has been delivering hardware and security products that enable our fabricator customers to add value to their window or door systems. Because we are a designer and manufacturer of hardware that always has customer and end consumer interests at heart, we are known as the business that drives change and improves standards. Our stand at the FIT Show will illustrate the meticulous process we go through to design every piece of our hardware. It's the reason we've been able to develop deep rooted partnerships with our customers and deliver the kind of expert support that really shows on the bottom line."
The ERA stand at the FIT Show will showcase the strength of the business through highly visual and interactive design, prototype and testing stations – reinforcing the company's innovation-led approach. Will concludes: "without question the ERA stand will demonstrate why we're the first choice hardware and security provider."
0 Comment
---
Blog Archives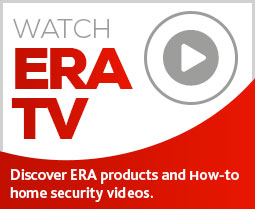 Subscribe to ERA news
Keep up to date with the latest home security news, products and updates with the ERA home Security newsletter.