Warning!
Success!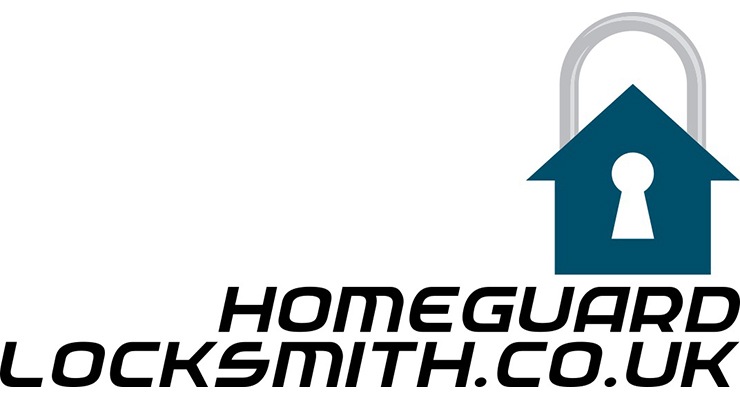 Stockports genuine 24 hour locksmith. Locked out? UPVC door wont lock properly? Call us out. 
HomeGuard Locksmith Customer Testimonials
The installer was brilliant. He came at the time he said and his work was first class. I will definitely recommend him to other people
C Saxon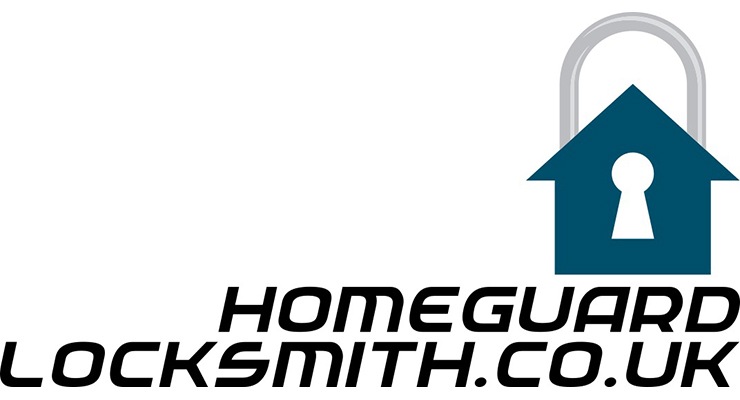 13 Syddal Green
Stockport
Greater Manchester
SK7 1HP
Tel: 07887484399
Web: www.homeguardlocksmith.co.uk
Loading Map...
Contact HomeGuard Locksmith