Warning!
Success!
Rating:
This installer has not yet been rated
My love affair with locks and locksmithing started back in 1995 when as a 21-year old trainee carpenter. I was called upon to get into a locked door at a site job I was working at. This started a fascination with locks, the way they work and how to open them. I soon started modules within the carpentry course that involved fitting doors and the ironmongery involved, which of course included locks so I spent more time taking locks apart and learning about them. I then landed a job with a maintenance company as a carpenter/handyman and spent a lot of time working with locks so convinced the boss to send me for some locksmith training with the Master Locksmith Association. I joined and completed the courses and passed the exam to become an advanced student. A job change came in the shape of a position of locksmith/fitter for a company involved in fitting/opening/maintaining mainly Mul-T-Lock products to all types of doors for Southwark Council. This made me even more interested in the world of locksmithery and from then until recently I have continued working with locks, security and carpentry. I decided to take the plunge and start up 'Pick of the Bunch'. My dream has become a reality and here I am, a fully signed up member of UK Locksmith Association. I am hoping to secure contracts for planned and reactive locksmith work and am enjoying the challenge of being my own boss and providing a 24/7 service to my local community. It kind of makes you feel like a super hero when you arrive at a property at 3am in the cold and rain to be greeted by a big smile of someone who has lost their keys and help them get into their warm home. It really is job satisfaction! So that is about me, hope you enjoyed my website and if you ever need a locksmith then The Pick of the Bunch is here and waiting to hear from you.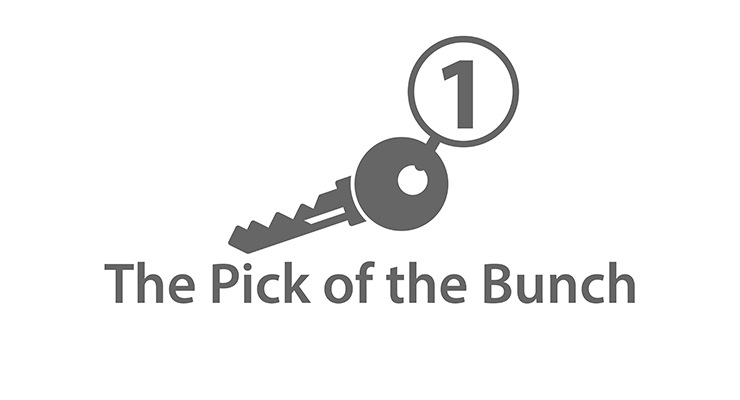 12 Hatherley Rd
Sidcup
Greater London
DA14 4DT
Tel: 07399099625
Web: www.thepickofthebunch.co.uk
Loading Map...
Contact The Pick of the Bunch Locksmiths Limited