Warning!
Success!
Rating:
This installer has not yet been rated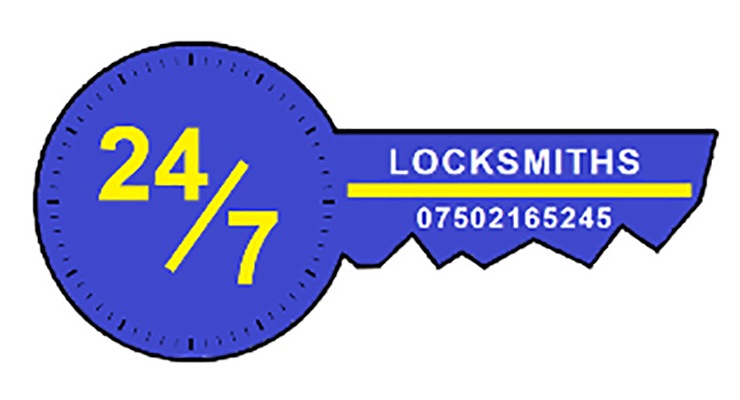 If you find yourself locked out of your home or your car, or if there has been a break-in, do not worry, as help is just a phone call away. Our emergency locksmiths and auto locksmiths are available 24/7 and we will be at your doorstep in no time. Our DBS checked locksmiths are fully trained to handle any lock-based emergency. We offer prompt locksmith services to customers throughout the area. 24/7 Locksmiths aims to offer you an impeccable service with no call-centres and no middle men.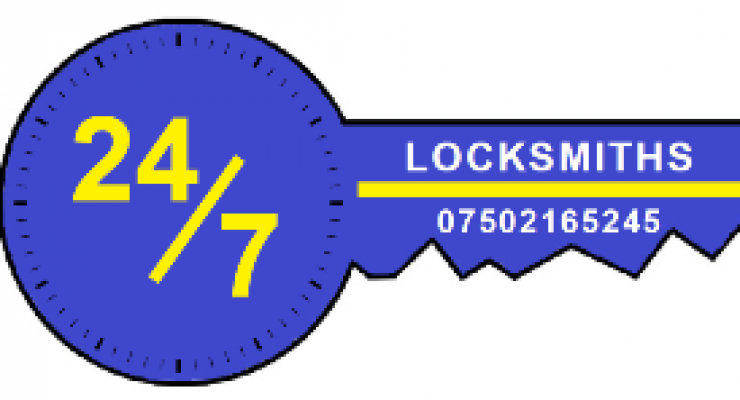 39 Main Street
Hayton
Retford
Nottinghamshire
DN22 9LF
Tel: 01777702370
Mob: 07876255208
Web: www.247-locksmiths.co.uk
Loading Map...
Contact 24/7 Locksmiths