Warning!
Success!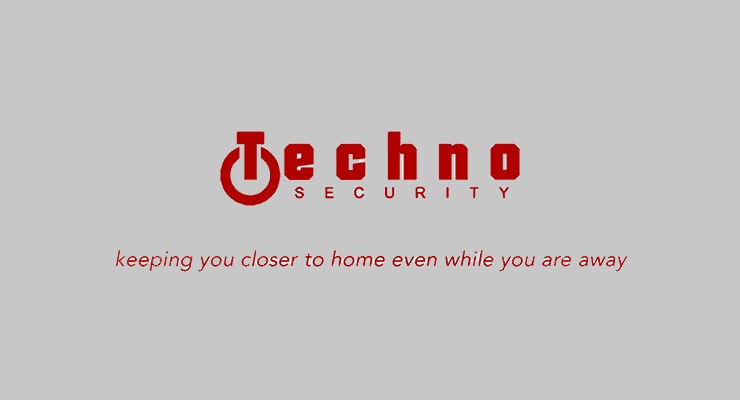 Keeping you closer to home while you are away. Techno offers a range of security solutions to meet your budget and requirements. From Smart alarms and Smart CCTV. Giving you an extra sense of security to your home and peace of minds for your family. Please visit our office for a demo.
Techno Security - CCTV/Alarm Customer Testimonials
On time and professional
Corey
super work, very happy overall
A Rashid
excellent service, very quick and reliable
Natty
very pleased with the work carried out. excellent installer. thank you
R Choudhury
Professional installer, neat and tidy
Rukun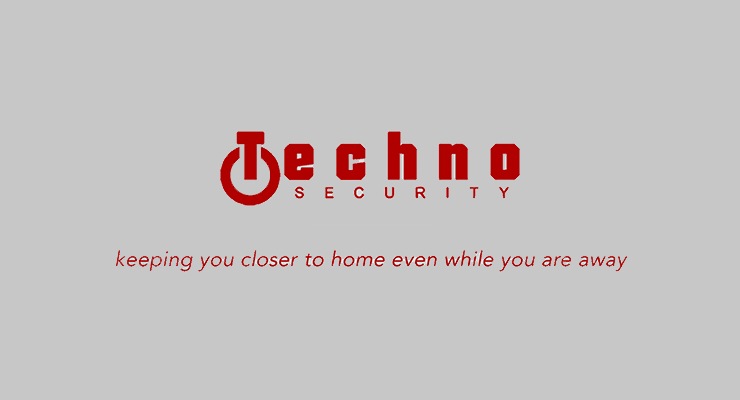 88
Leagrave Road
Luton
Luton
LU4 8HZ
Tel: 07514007106
Web: www.techno-security.uk
Loading Map...
Contact Techno Security - CCTV/Alarm