Warning!
Success!
Rating:
This installer has not yet been rated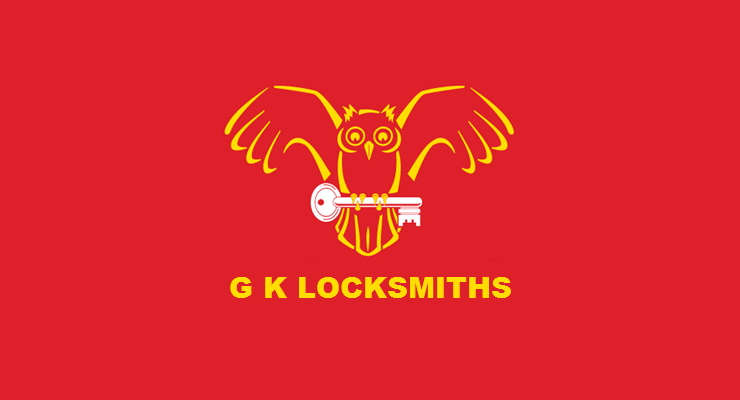 GK Locksmiths was founded in 1981 by Julian Korosec. Julian still overlooks the business and also sits on the board of the Master Locksmiths Association (MLA). With over 30 years of experience in specialist security works we are a fully CHAS accreditied (Certified Health and Safety) enterprise and are checked by the Goverment's Disclosure and Barring Service (DBS) previously known as Criminal Records Bureau (CRB) There is no legal requirement for Locksmiths to be accredited by an official body, so the MLA has worked tirelessly to ensure that you can put your trust in their members, to the extent of pushing for the Government to recognise them and are the only Locksmiths Association which is specifically mentioned in the Government's Guide to Eligibility for Criminial Records Checks. Click here to go to the Government's Guide to Eligibility for Criminial Records Checks. The MLA is listed on page 6 of the document. We are proud to not only be granted membership of the MLA, but also to sit on the board. Our vision is to become the leading locksmiths within the UK, to be known and respected for delivering quality workmanship, customer service and value to both our residential and commercial clients. This vision is built around a deep understanding of our clients needs, the close relationship we establish with them and the way in which we deliver – all within a culture of professionalism, value delivery and a strong sense of commitment. When it comes to securing what is precious to you, we do not take it as a mere job. Whether it be a key to a room or a security system for a commercial building, we assist and guide our customers through to the best possible security solutions. The security industry is continuously evolving and we ensure that we stay abreast of changing products and specifications with an ongoing program of training for all of our operatives and staff.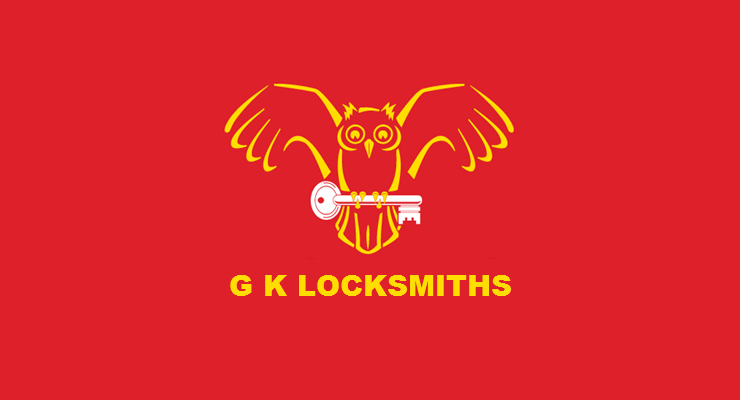 45 Stoke Newington Church Street
London
Greater London
N16 0NX
Tel: 02072544617
Web: www.gklocksmiths.co.uk
Loading Map...
Contact G K Locksmiths Limited