Warning!
Success!
Rating:
This installer has not yet been rated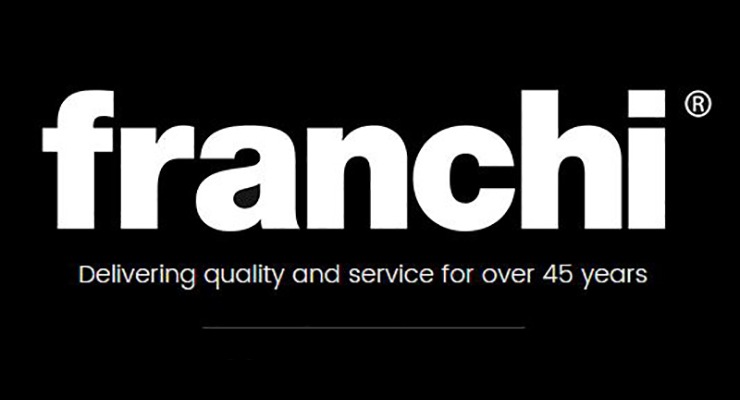 Franchi has been supplying high quality Hardware over 45 years, with the Architectural Ironmongery Specification division servicing the additional needs of architects and designers since 1996. During this time, we have developed an ever increasing client base of architects, designers, contractors and other end users, who repeatedly use us because of the quality of our products and the service they receive. Our business and processes are continually adapting to meet the challenges of a constantly evolving building industry, where the importance of design, technical competence and delivering on time have never been so important. Franchi are able to offer a full end to end ironmongery project package that can best be summed up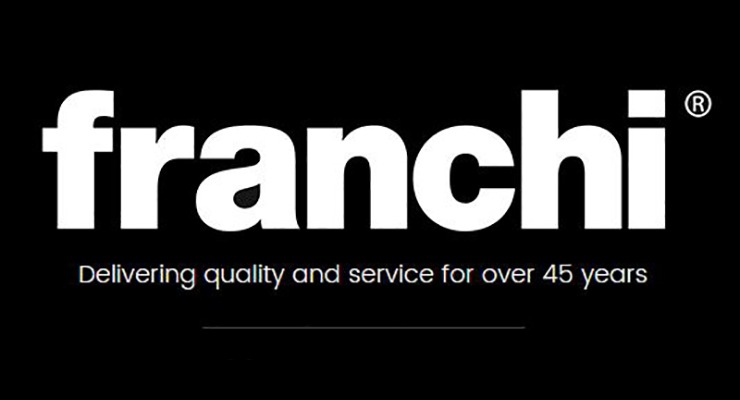 278 Holloway Road
London
Greater London
N7 6NE
Tel: 020 7607 2200
Web: www.franchi.co.uk
Loading Map...
Contact Franchi plc