Warning!
Success!
Rating:
This installer has not yet been rated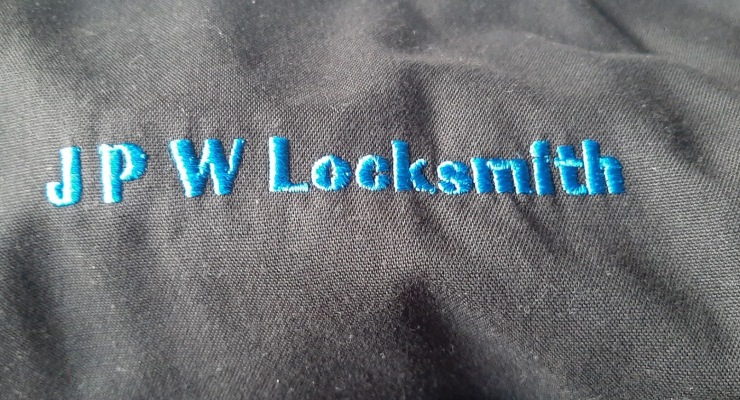 Hi welcome to jpw locksmith for all your locksmith and security needs , trained to ncfe level 3 and fully dbs checked and insured.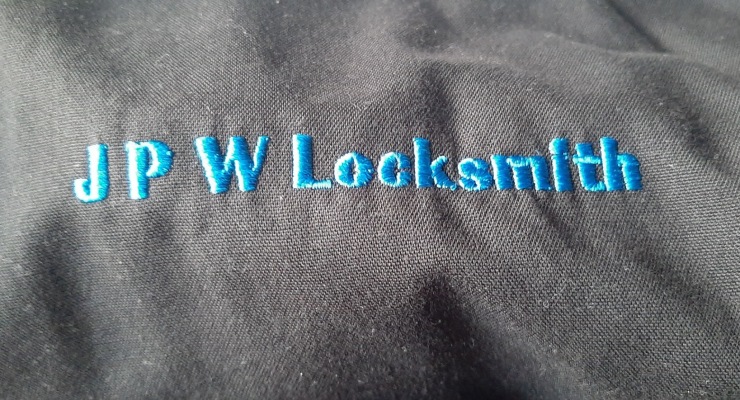 14
Westburn Avenue
Keighley
West Yorkshire
BD22 6AW
Tel: 07954181208
Mob: 07954181208
Web: Www.jpw-locksmith.co.uk
Loading Map...
Contact JP W Locksmiths