Warning!
Success!
Rating:
This installer has not yet been rated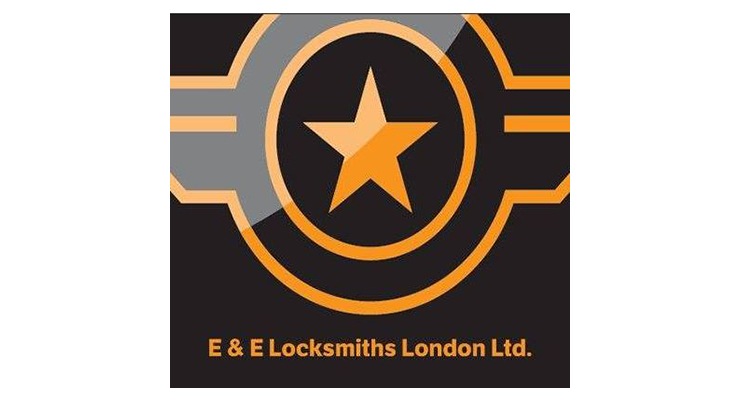 Operating 24 / 7 in London and local areas. C&G qualified Lock entry, replace and repair Boarding up and Glass replacement Security grills and windows Composite doorsWindow and door handles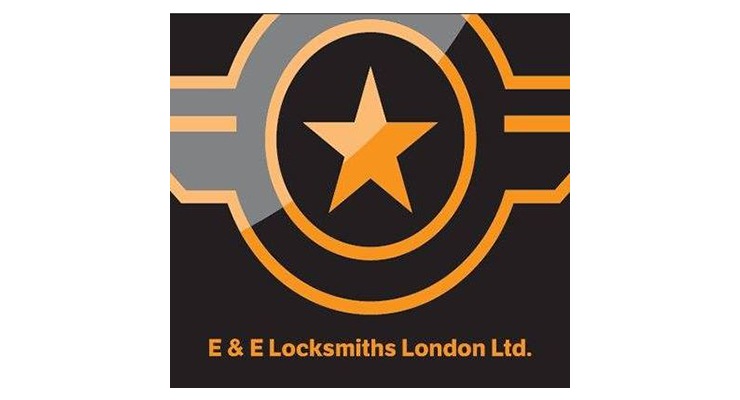 Brookmans Park
Moffats Lane
Hatfield
Hertfordshire
AL9 7RP
Tel: 07766838679
Web: www.locksmithsenfield.co.uk
Loading Map...
Contact E & E Locksmiths London Ltd.