Warning!
Success!
Rating:
This installer has not yet been rated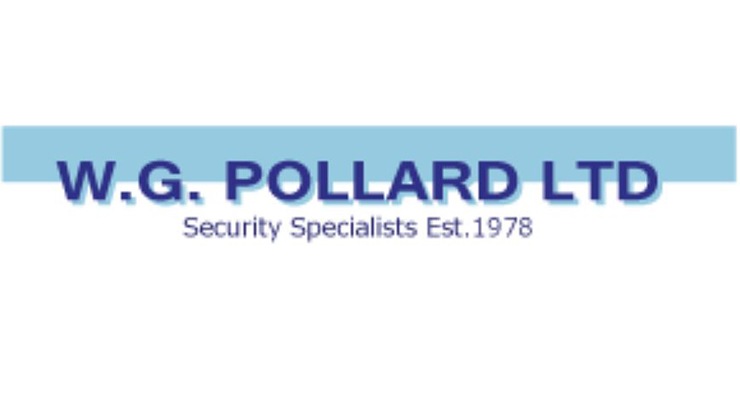 W.G.Pollard Locksmiths and Safe Engineers was the brainchild of Geoff and June Pollard who founded the company some thirty years ago in 1978. Dedication and a genuine passion for their work have been fundamental cornerstones of the business. This has ensured that the business has grown in every area and expanded into new fields to ensure that the company is at the forefront of the industry whilst maintaining the principles and personal touch of a family run business. These principles have allowed the company to forge long lasting working relationships with both manufacturers and suppliers to provide their customers with the best products and service possible. In 1986 owing to the growth of the company the partnership was changed to a Limited company and as a result of the growing diversity of the company, Locksmiths and Safe Engineers was changed in favour of Security Specialists in 2001. Although the company has grown out of recognition from the early days, the steadfast 'family value' principles of offering an efficient and high quality service to all clients remains as intact as ever.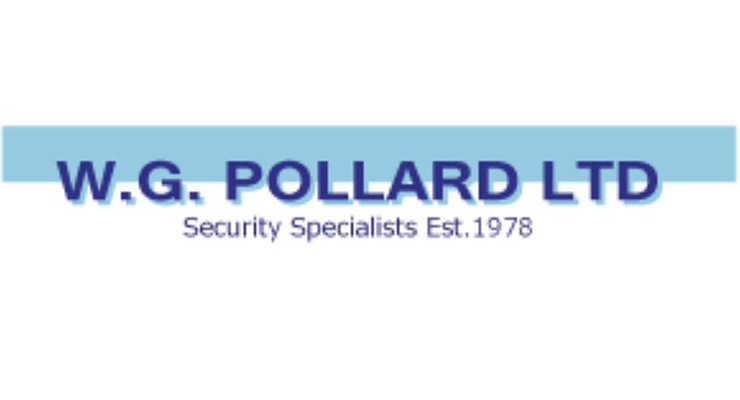 198
Derby Road
Chesterfield
Derbyshire
S40 2EP
Tel: (01246) 274771
Mob: (01246) 274771
Web: http://www.wgpollard.co.uk/
Loading Map...
Contact W G Pollard Limited