Warning!
Success!
Rating:
This installer has not yet been rated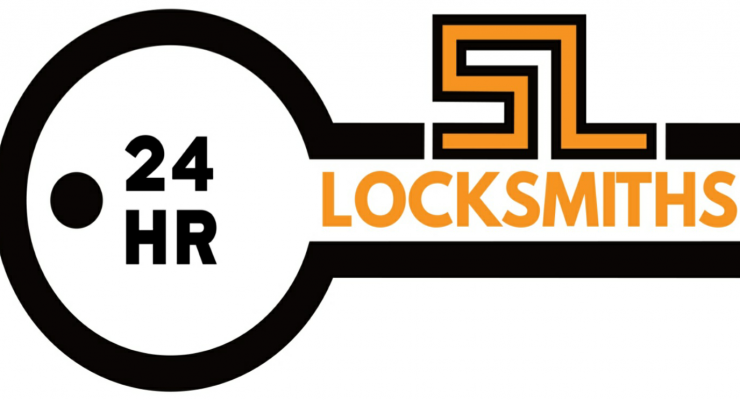 Im an Independent Locksmith in Kent, covering Medway and surrounding areas,You can set you mind at rest when you use me, i am reliable and honest, im not a national company so when you call it will be me you speak to and not a call centre, there are no hidden costs, once i know what the problem is and what needs doing i will give you a price and thats what it will cost.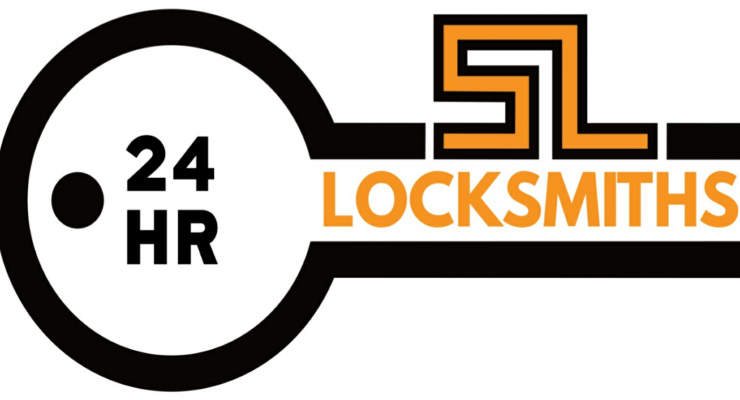 1
Ruth Street
Chatham
Medway
ME4 5NU
Tel: +447736820929
Web: www.sllocksmithskent.co.uk
Loading Map...
Contact S.L Locksmiths