Warning!
Success!
Rating:
This installer has not yet been rated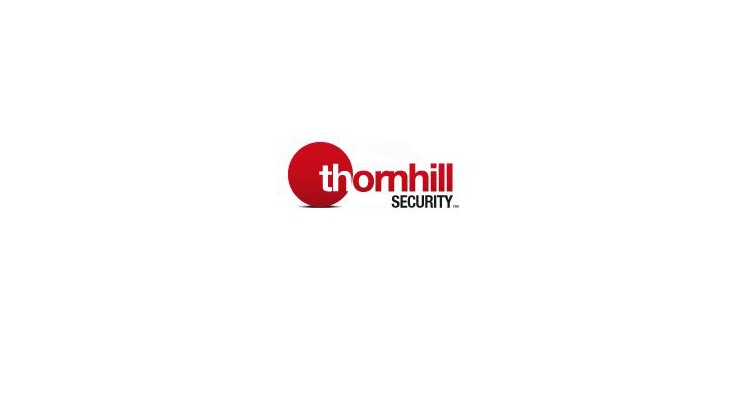 Thornhill has over 40 years experience in supplying and installing a wide range of security safes, vaults and other security products from the main manufacturers for homes and commercial premises. So whether you need a small cash safe for your home, a commercial Deposit Safe or more specialist products such as Access Control Systems we can offer help and advice. Our competitive pricing backed with unrivalled expertise and after sales service means you can be Secure in our Knowledge and Safe in our Hands.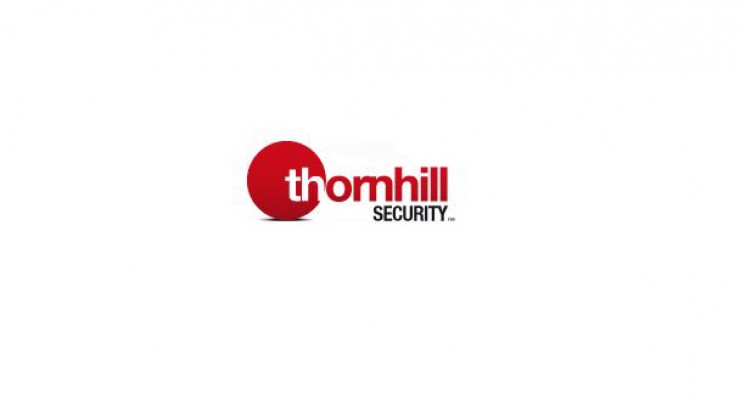 Unit 2, 322
Two Mile Hill Road
Bristol
City of Bristol
BS15 1AJ
Tel: 0117 9674994
Web: www.thornhillsecurityltd.co.uk
Loading Map...
Contact Thornhill Security Ltd