Warning!
Success!
Rating:
This installer has not yet been rated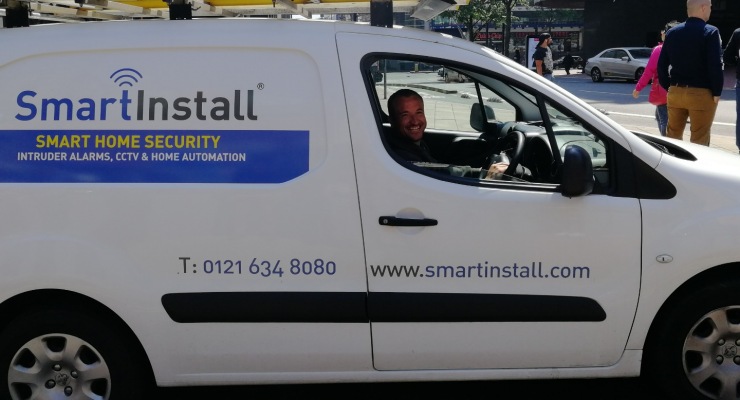 SmartInstall have decades of experience in installing security products and are passionate about customer service. We offer UK customers affordable smart home security and monitoring products that are installed professionally trained and qualified engineers – specifically, Smart Home Burglar Alarm Systems, Elderly and Vulnerable Care Alarms & Smart CCTV Systems.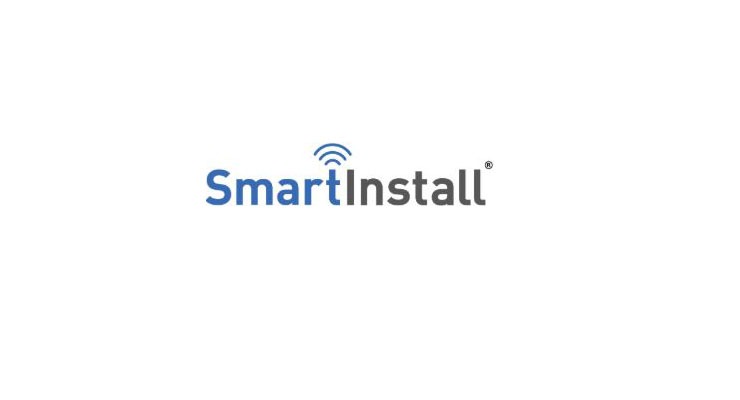 Floor 16, Centre City Tower
7 Hill Street
Birmingham
West Midlands
B5 4UA
Tel: 01216550303
Mob: 01216550303
Web: https://www.smartinstall.com
Loading Map...
Contact SmartInstall Limited (Birmingham & South Midlands)