Warning!
Success!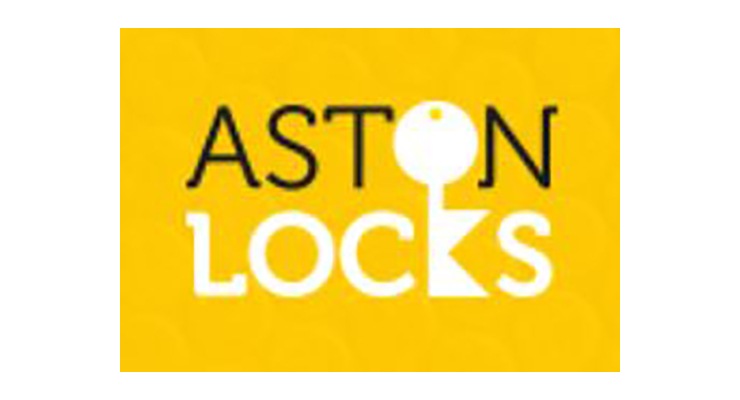 We guarantee our work, You are paying us for a professional service, and we want you to be happy with our continued good work. If you call us back with problems, we will not charge if the parts fail within one year, or there was an adjustment we overlooked on the first visit. We will not charge for parts that are not needed. We will be professional and honest from start to finish. We are able to offer a 24 hour locksmith service for emergancies and those that work 9am-5pm.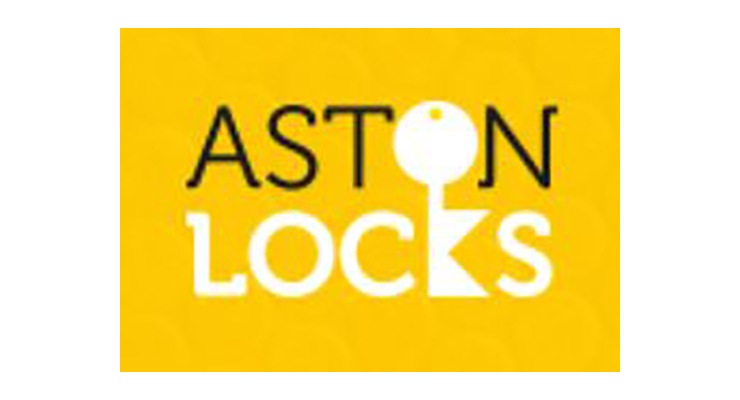 7
Baldwyn's Road
Bexley
Kent
DA5 2AB
Tel: (0800 ) 1697235
Mob: 07914965444
Web: http://www.astonlocks.co.uk
Loading Map...
Contact Aston Locks Limited