Warning!
Success!
Rating:
This installer has not yet been rated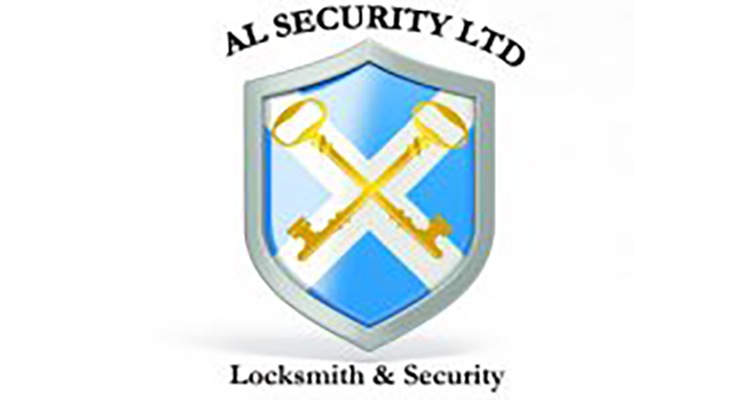 AL Security is an independent, family run local locksmith business. We work out of  Alloa, Clackmannanshire and cover the Central Belt of Scotland between Edinburgh and Glasgow. As a small business, we don't charge you VAT. And unlike some other nationwide operating companies we don't have expensive overheads to pay, so we can offer our services to you at a very competitive rate. When you phone us, you deal directly with the engineer and not a call centre. You are talking with somebody straight away who knows which questions to ask you to identify your problem.We can so diagnose most problems over the phone and we can give you an estimated price if needed. We offer a true 24-hour service and aim to be with you within 40 minutes in an emergency. For non urgent repairs, we will try and accomodate your work schedule or lifestyle. We can offer you appointments to suit you, even at weekends or after hours – without to over-charge you for this service. We pride ourselves on our customer service and are happy with our work when you are happy with our work! So if you need any local locksmith work done and want professional, affordable service choose AL Security. Our locksmith Jamie Kettyles set up AL Security after retiring from the Army and settling back home in Scotland. He's got a twenty-year background in security matters and trained to be a locksmith whilst serving. He is security cleared through Disclosure Scotland, fully insured and registered.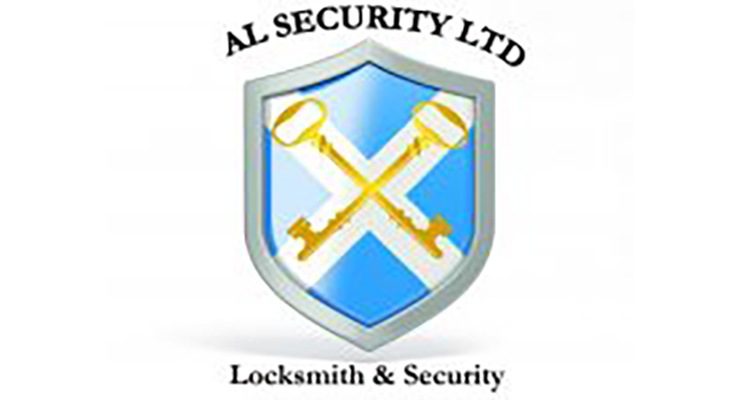 36
Mary Stevenson Drive
Alloa
Clackmannanshire
FK10 2BF
Tel: 07516807585

Loading Map...
Contact AL Security Ltd