Warning!
Success!
  Cheshire Lock & Safe has been providing safety and security solutions since 1982. With over 40 years experience, we have a dedicated and professional team that can deliver all your security needs. Whether you require a key cutting or a safe to protect your belongings, we pride ourselves on our friendliness and our expertise in the field. We are members of Master Locksmith Association, the leading trade association for the locksmithing industry. As such, we undergo strict vetting to ensure that we provide advice based on expert knowledge and experience. Our team are fully trained & accredited and whether your requirements are large or small, we will guide you through the process of choosing the most appropriate products to suit your personal / insurance needs.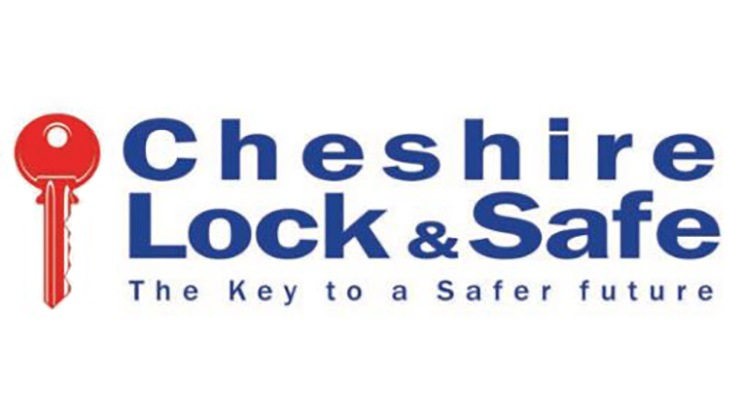 Unit 3 Fence Ave Ind Est
Fence Avenue
Macclesfield
Cheshire East
SK10 1LT
Tel: 01625614178
Mob: 07967 195998
Web: www.cheshirelock.co.uk
Loading Map...
Contact Cheshire Lock & Safe Company Ltd