Warning!
Success!
1
Moorfield Drive
York
East Riding of Yorkshire
YO41 5PZ
529 Huntington Road
York
North Yorkshire
YO32 9PY
Bishopthorpe
York
North Yorkshire
Yo232rl
20 Shipman Road
Market Weighton
York
United Kingdom
YO43 3RB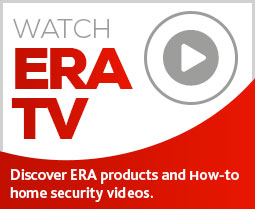 Subscribe to ERA news
Keep up to date with the latest home security news, products and updates with the ERA home Security newsletter.