Warning!
Success!
Rating:
This installer has not yet been rated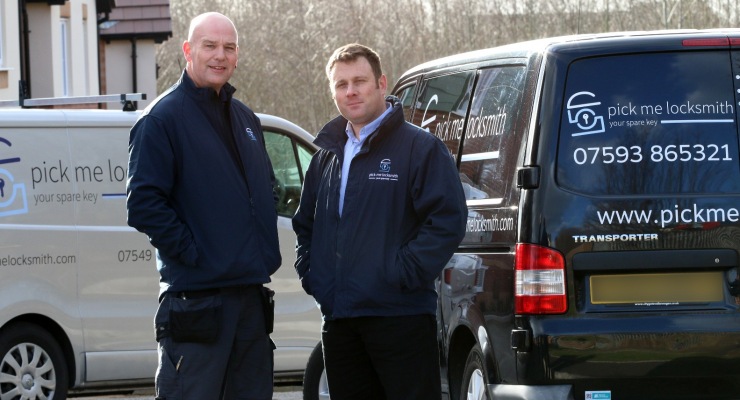 Pick Me locksmith Ltd is an independent, friendly and competitive locksmith company who provides a fast, professional locksmith service across the Midlands. Mark is a Master locksmith with a military background and a good knowledge of mechanical locking products and legislation. Steve is a certified ethical hacker and has over a decades experience working in Cyber security, he also started his career in the military. Our background and experience has resulted in creating a Pick Me Locksmith team that is dynamic in its problem solving, determined in achieving its solutions and ideally suited to identifying and installing the security products you need to keep your home safe. Our security surveys will give an honest but realistic idea of what is required to secure your home against known threats. From British standard locks to the latest smart home technology. Once you have identified what you need then you have a locksmith who is qualified vetted and checked to install for you.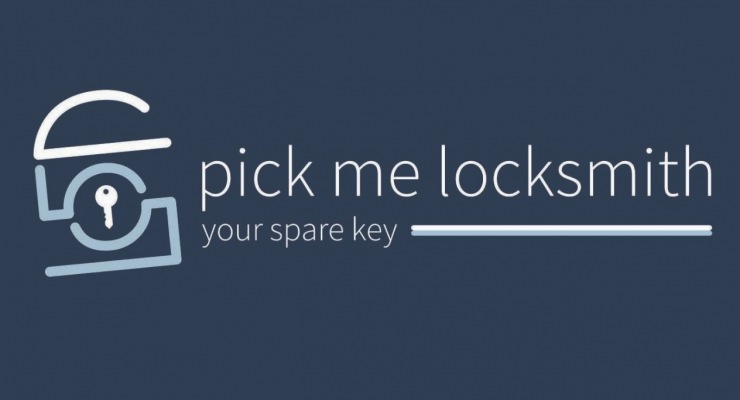 41 Brookdale Road
Hartshorne
Swadlincote
Derbyshire
DE11 7HH
Tel: 07593 865321
Web: https://www.pickmelocksmith.com/
Loading Map...
Contact Pick Me Locksmith Ltd