Warning!
Success!
Rating:
This installer has not yet been rated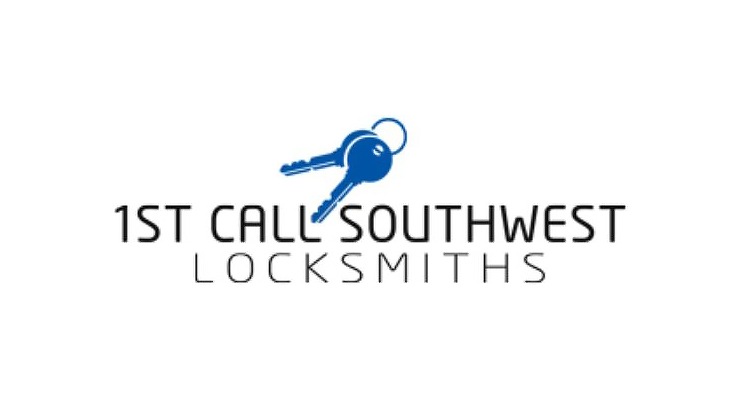 1ST Call Southwest Locksmiths are your number 1 place for all home and commercial security needs. Locked out , key snapped in lock, UPVC door or window problems, new locks to be fitted , garage or shed security, we will help you keep your home safe and secure. We also offer a range of commercial or personal safes to keep your most valued possessions secure in your property. We also offer a fully guaranteed service. Why We Do What We Do Getting locked out can be very stressful. We aim to get you back into your property quickly and with non- destructive techniques. We are available 24 hours a day, we will answer the phone at 3am. We offer straight forward security advice for free and explain how you can protect your home or business on a budget so you can enjoy piece of mind. Giving the customer a professional and friendly service continues to give business through word of mouth recommendations.


1
Frensham Avenue
Plymouth
Plymouth
PL6 7JN
Tel: 07999349049
Mob: 07999349049
Web: http://www.1stcallsouthwestlocksmiths.co.uk/
Loading Map...
Contact 1st call southwest locksmiths